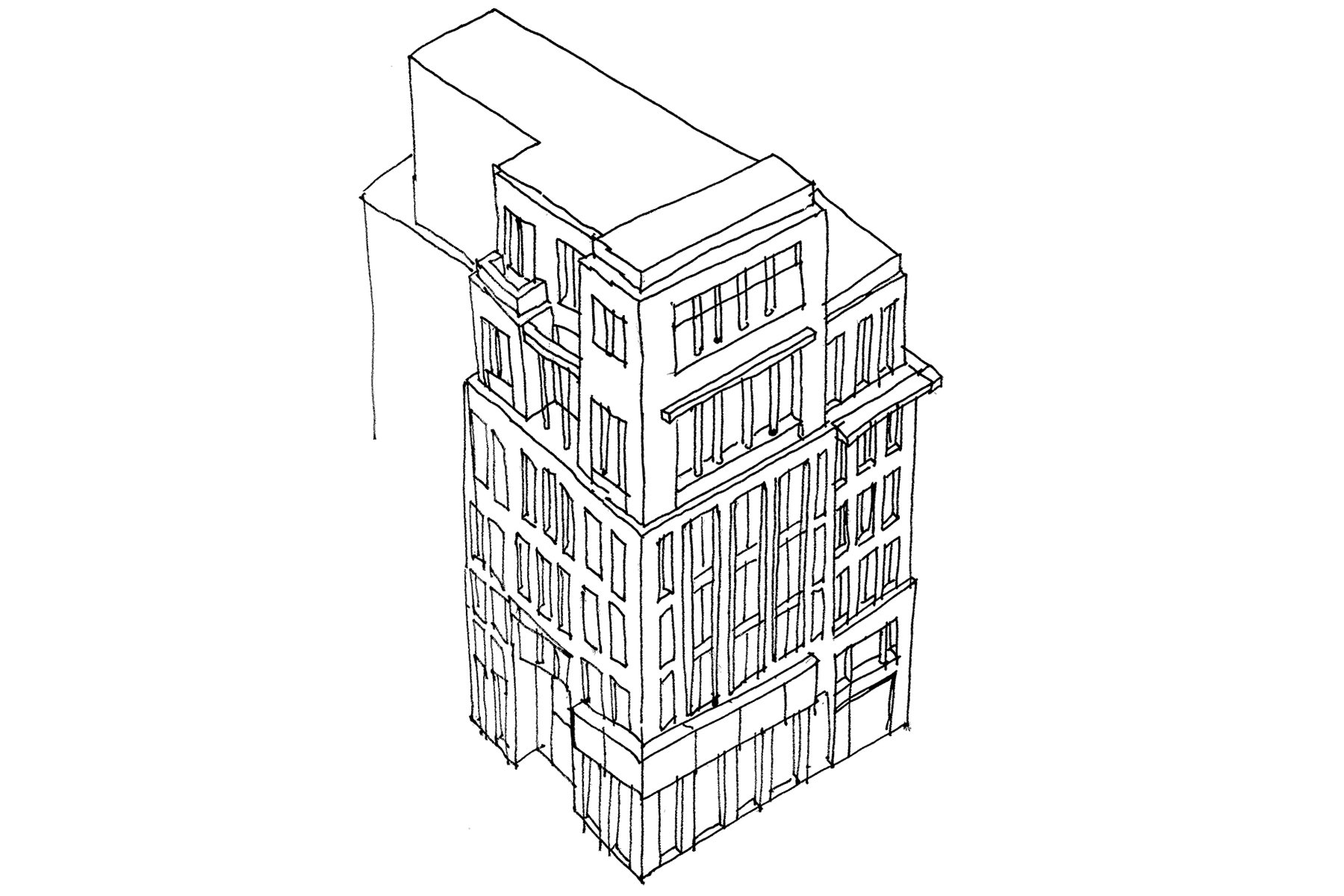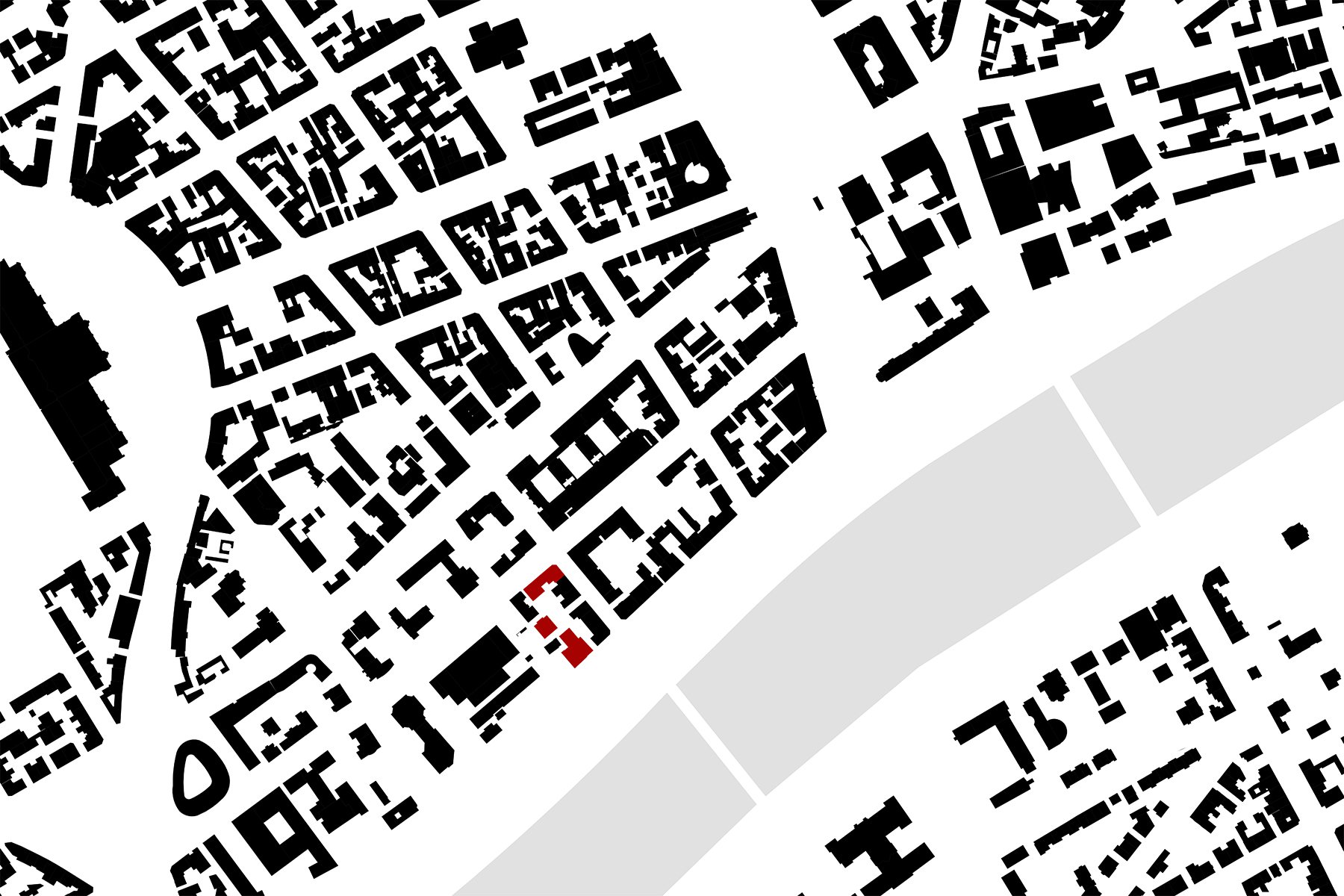 Untermainkai

Read More

1 / 8
Frankfurt am Main
19 rental apartments, office buildings
nursery direct commission, 2008 - 2018
Ali Selmi Grundstücksgesellschaft b.R.
Service phases 1-5, in planning, gross floor space 7,896 qsm
project team: Kathrin Binder, Jens Jakob Happ, Claudia Oehlschläger, Lazar Tucakovic, Matthias Scholz
The new planning puts an end to a long-lasting urban development deficiency with a negative impact on the surrounding area. The quarter is redefined as an ensemble of three- to six-storied residential and office buildings, and a day nursery. The general concept will cover the depth of the block from the Main river to Wilhelm-Leuschner-Strasse. The new buildings will correspond with the nearby Villa Bonn.Through both materials and facade structure, the classicist formal language of the villa will serve as a central design pillar for the new ensemble. The staggered height reduction towards the inner yards takes the limited height of the listed villa into account. Ledge belts, floor-length wooden windows with circumferential step-out balconies and the fine relief of the self-supporting limestone facades remind in both material and workmanship of Parisian townhouses. Plaster facades on the inside of the block, an accent on the division of the floors, as well as the cornice of the main building link to the surrounding structural heritage. The original, two-storied decorative facade of the Villa Helfmann will be saved and reused for the base area of the residential building at the Wilhelm-Leuschner-Strasse.