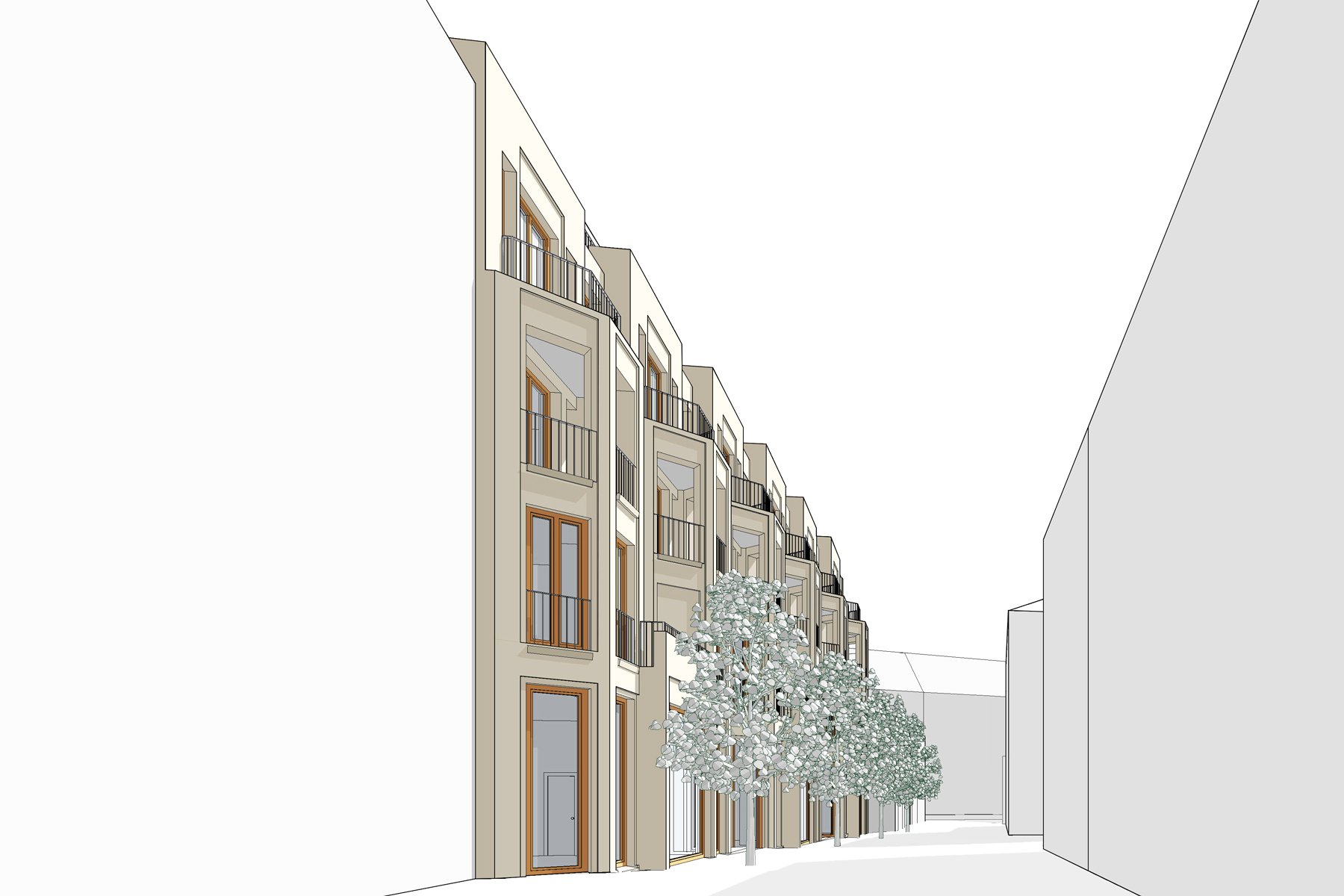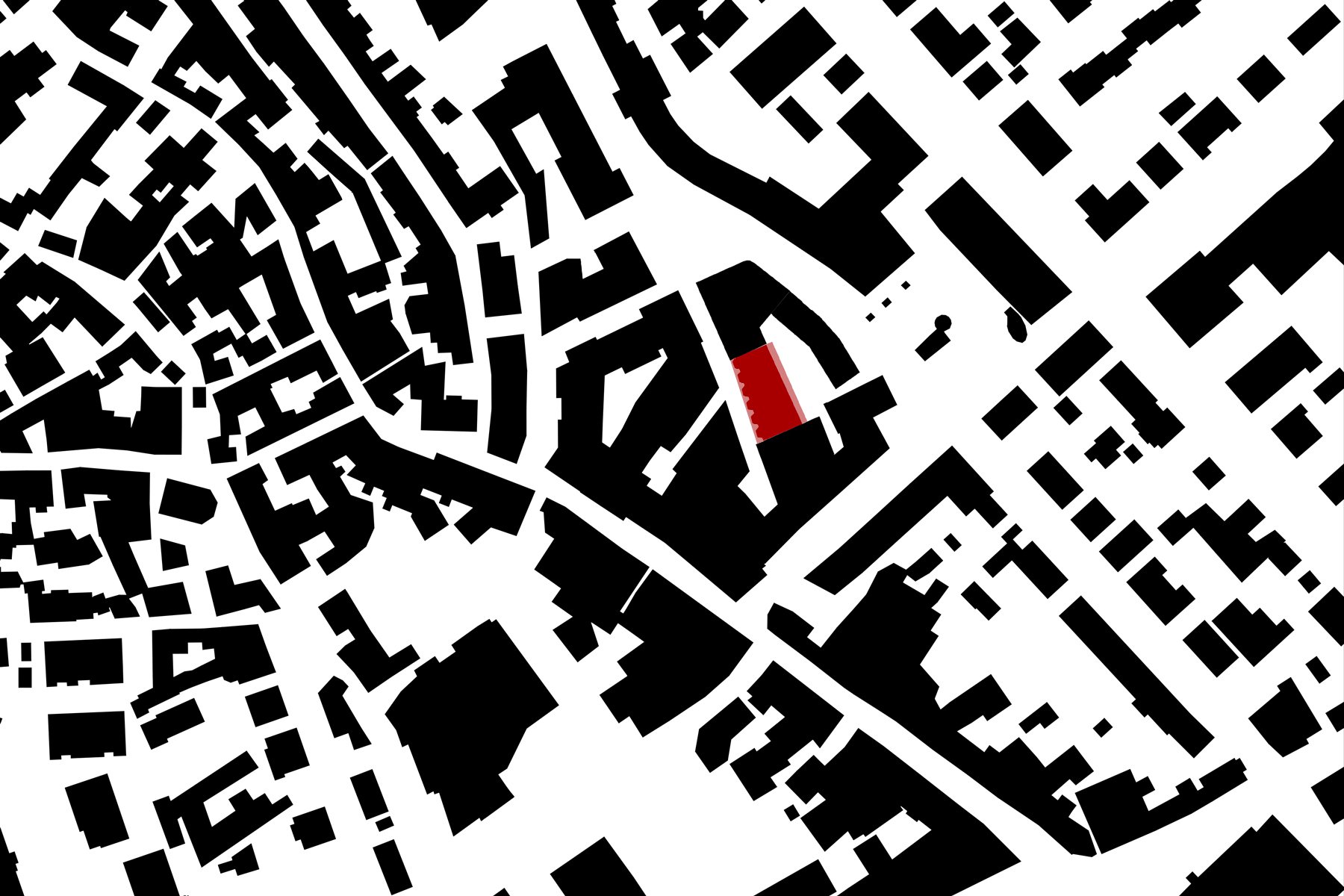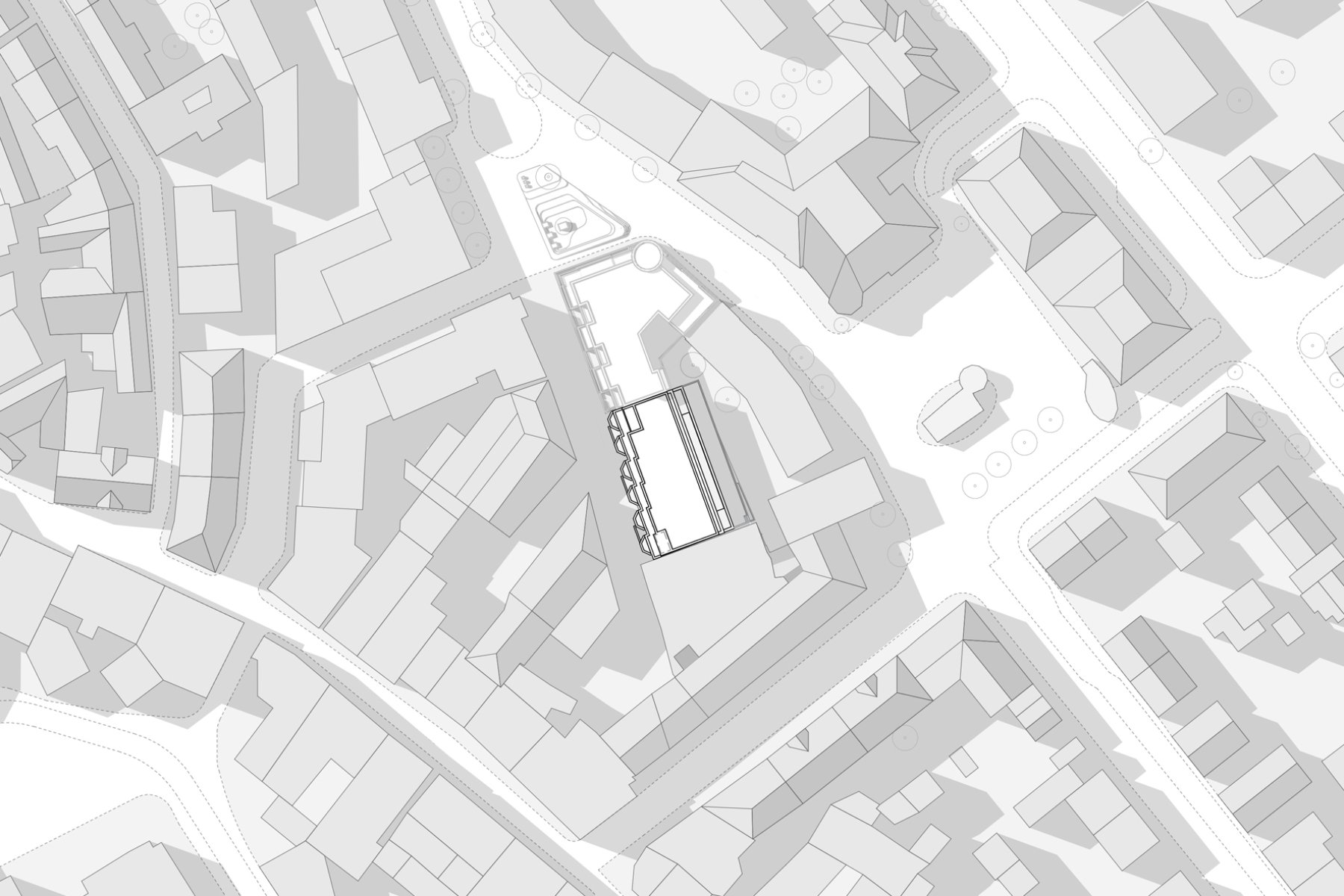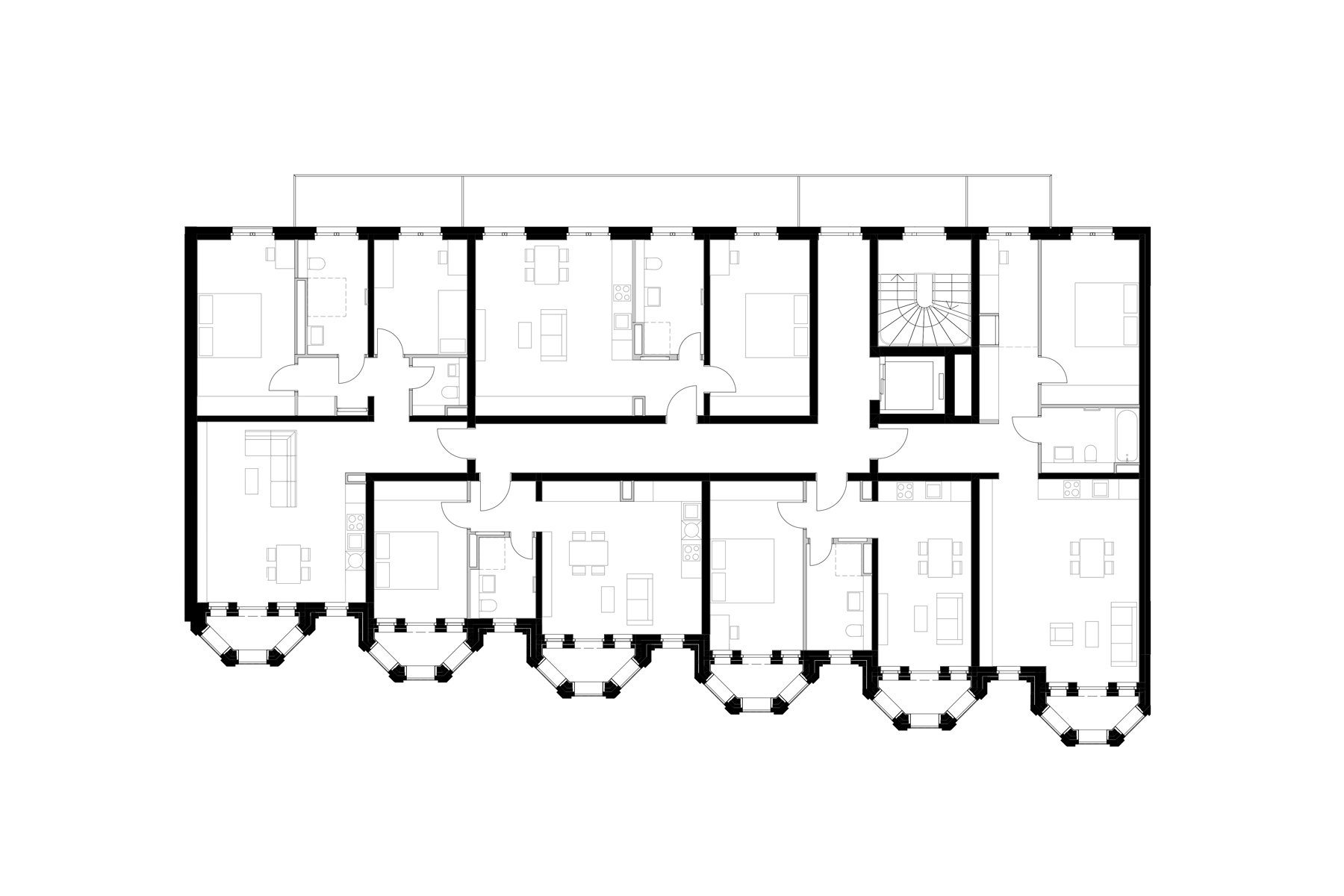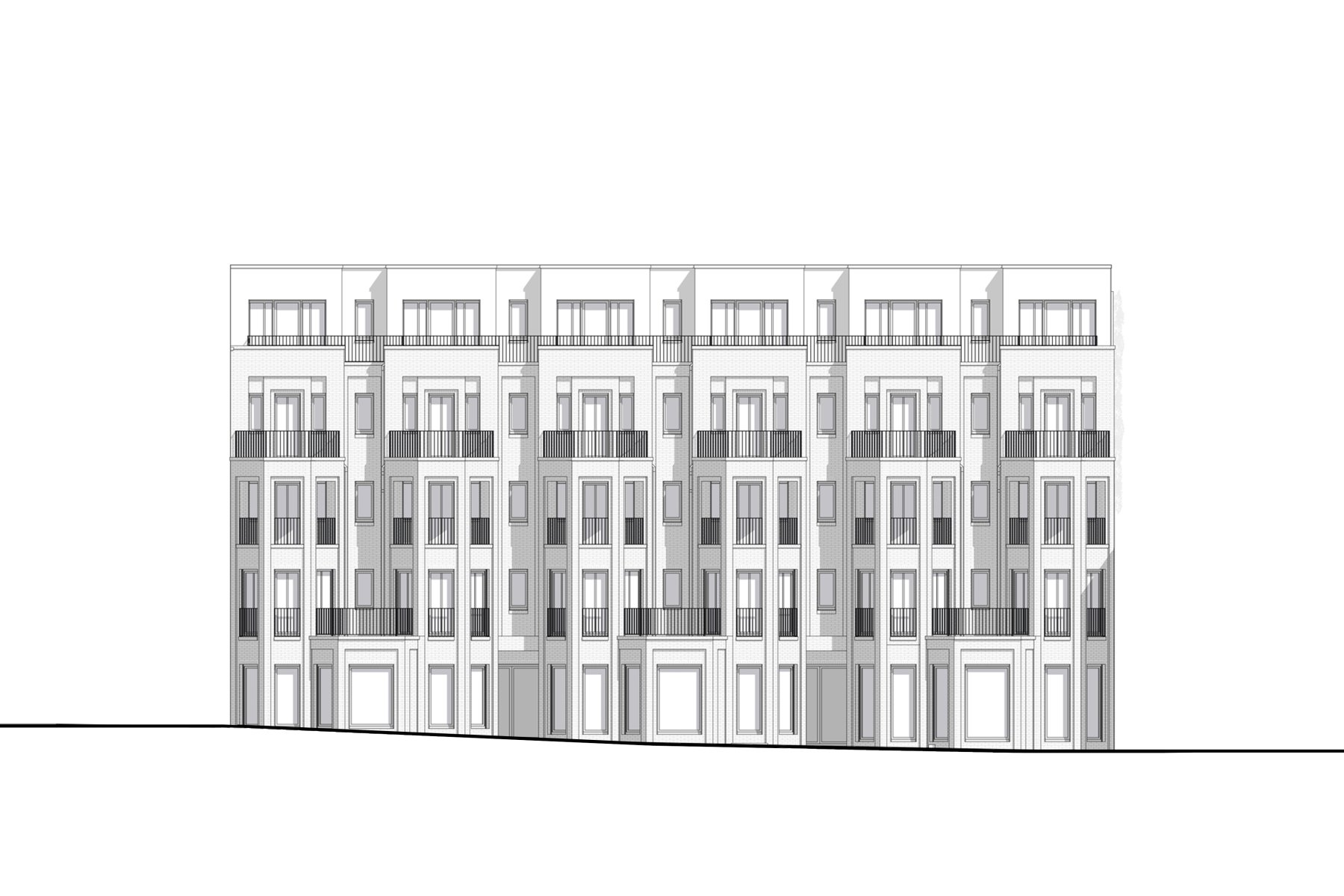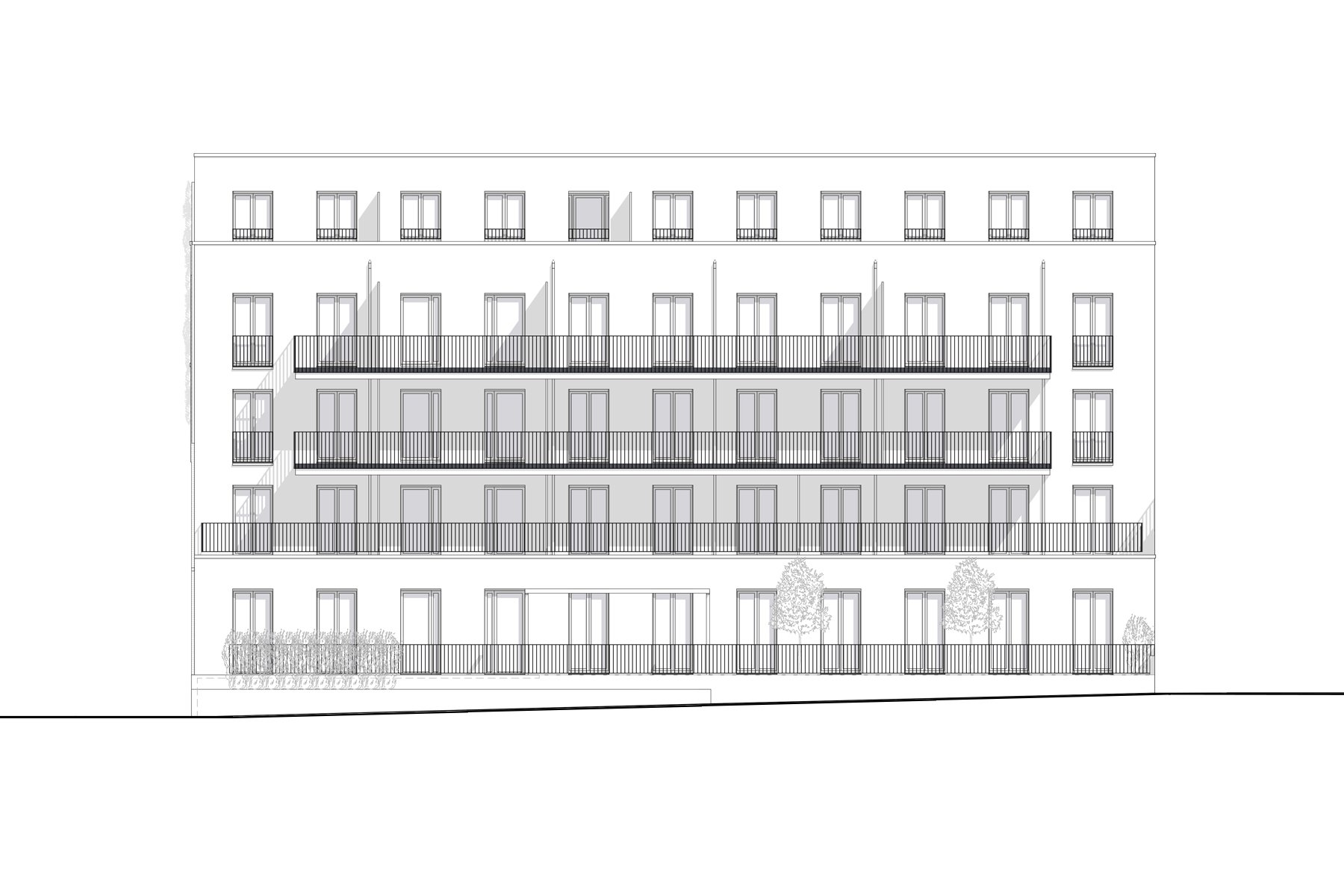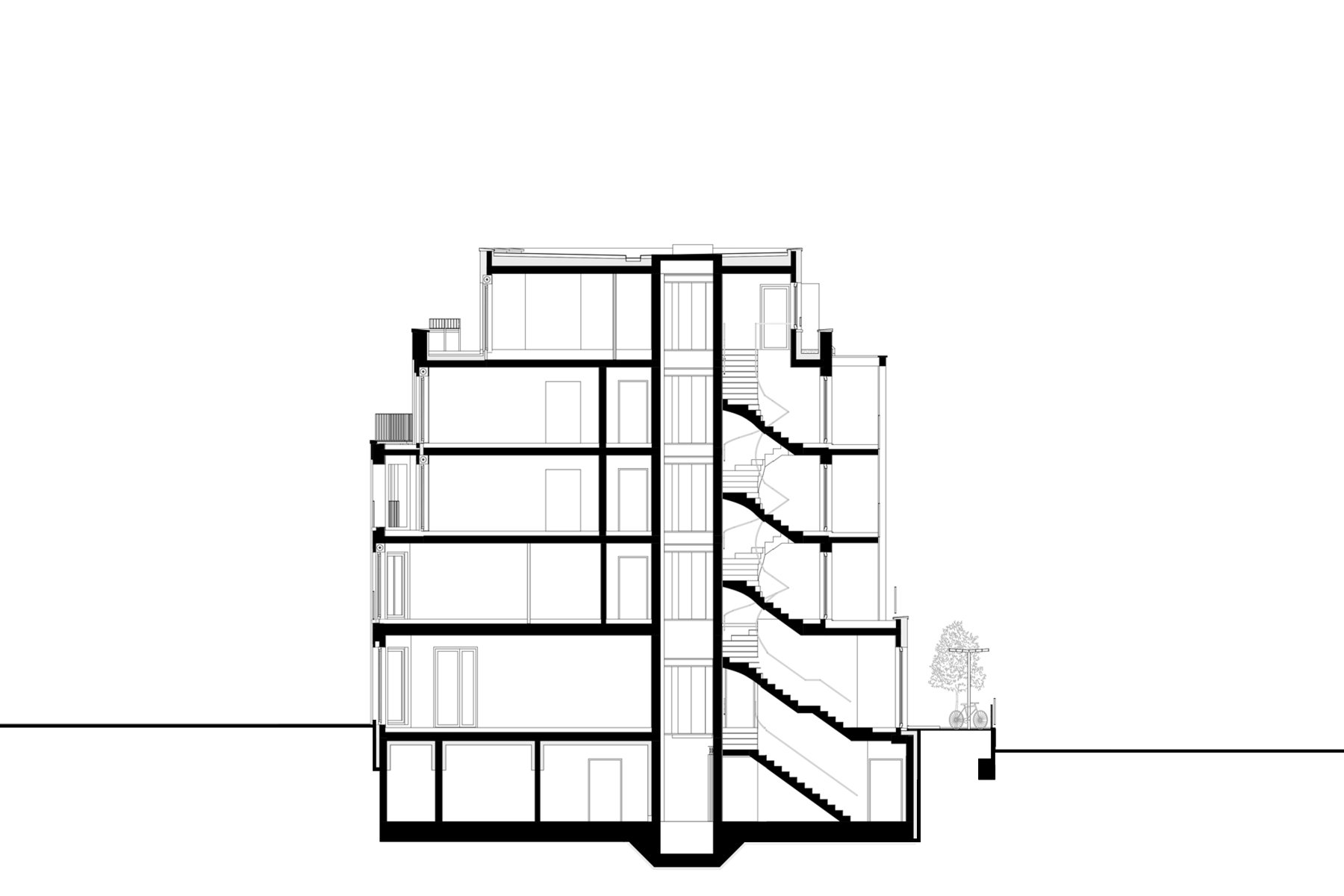 Oberursel, Frankfurt am Main
mix-used building
direct commission, 2018-2020
18 flats, 2 commercial units
KSC Wohnbau GmbH & Co. KG
service phases 1-5, in planning, gross floor area 2,650 sqm


The "am Holzweg" plot is situated at a peaceful passageway right in the center of Oberursel, ideal for a condensed, high-quality life-and-work space within an urban context. Leaning on the model of the English town house, the outlook of the passageway is enhanced by the new structure through a detailed, diversified facade design with protruding and receding parts that create the illusion of space. The apartments are marked by generous layouts, high-end fittings and bay windows enabling natural lighting. The 18 units are distributed across three stories and a mezzanine floor. The commercial units are situated at ground floor level.
project team: Jens Jakob Happ, Tobias Schafroth, Ting Zheng, Matthias Scholz