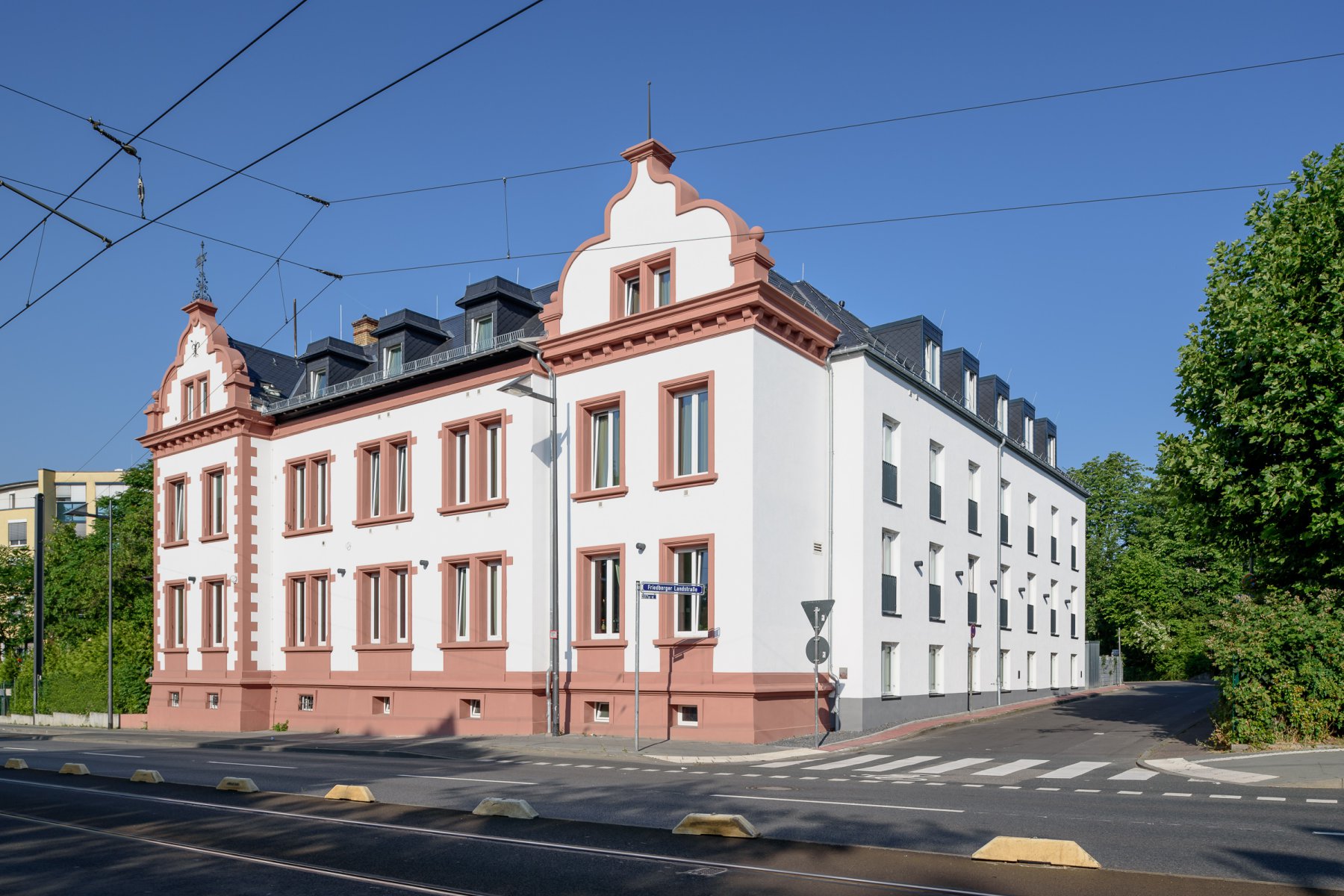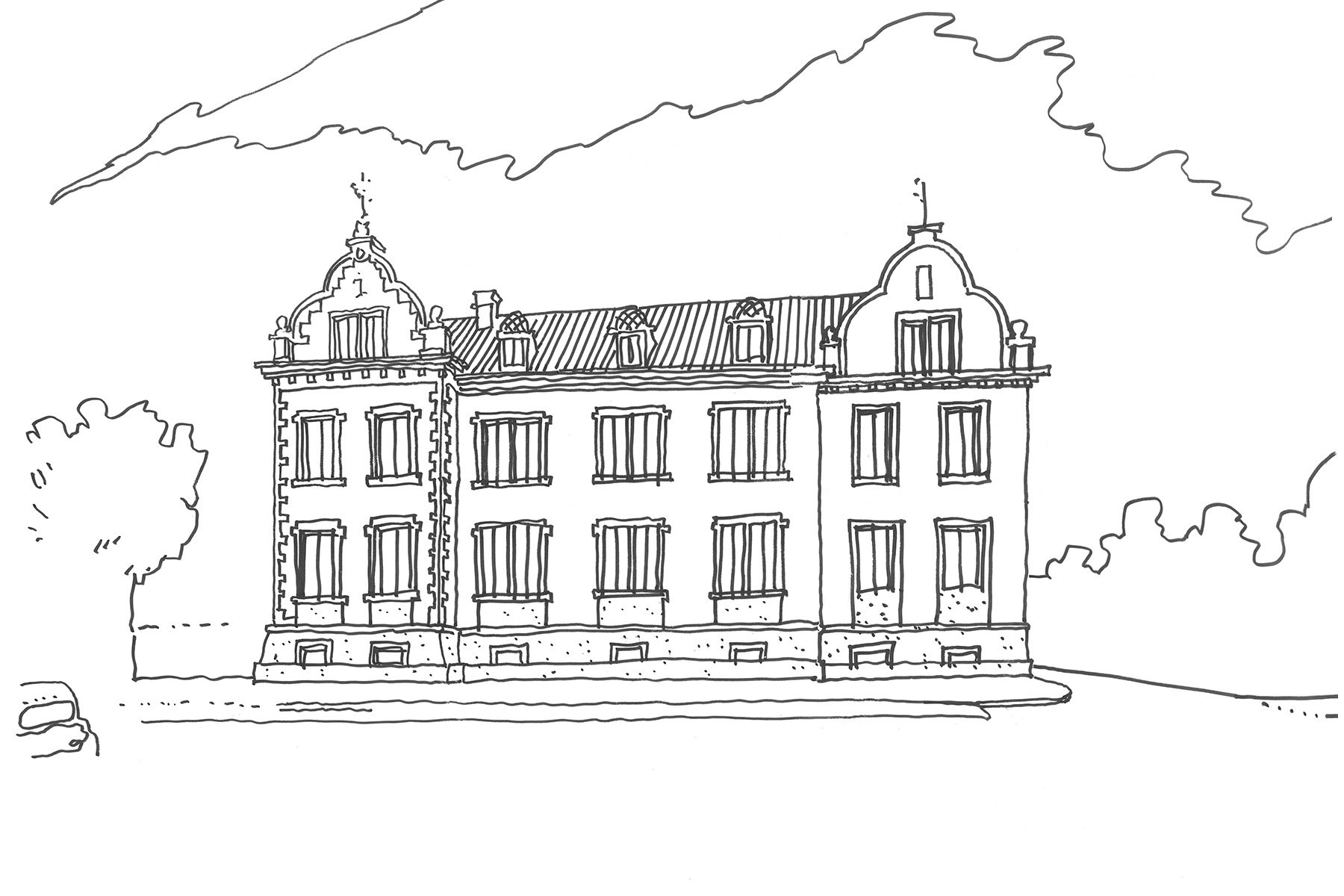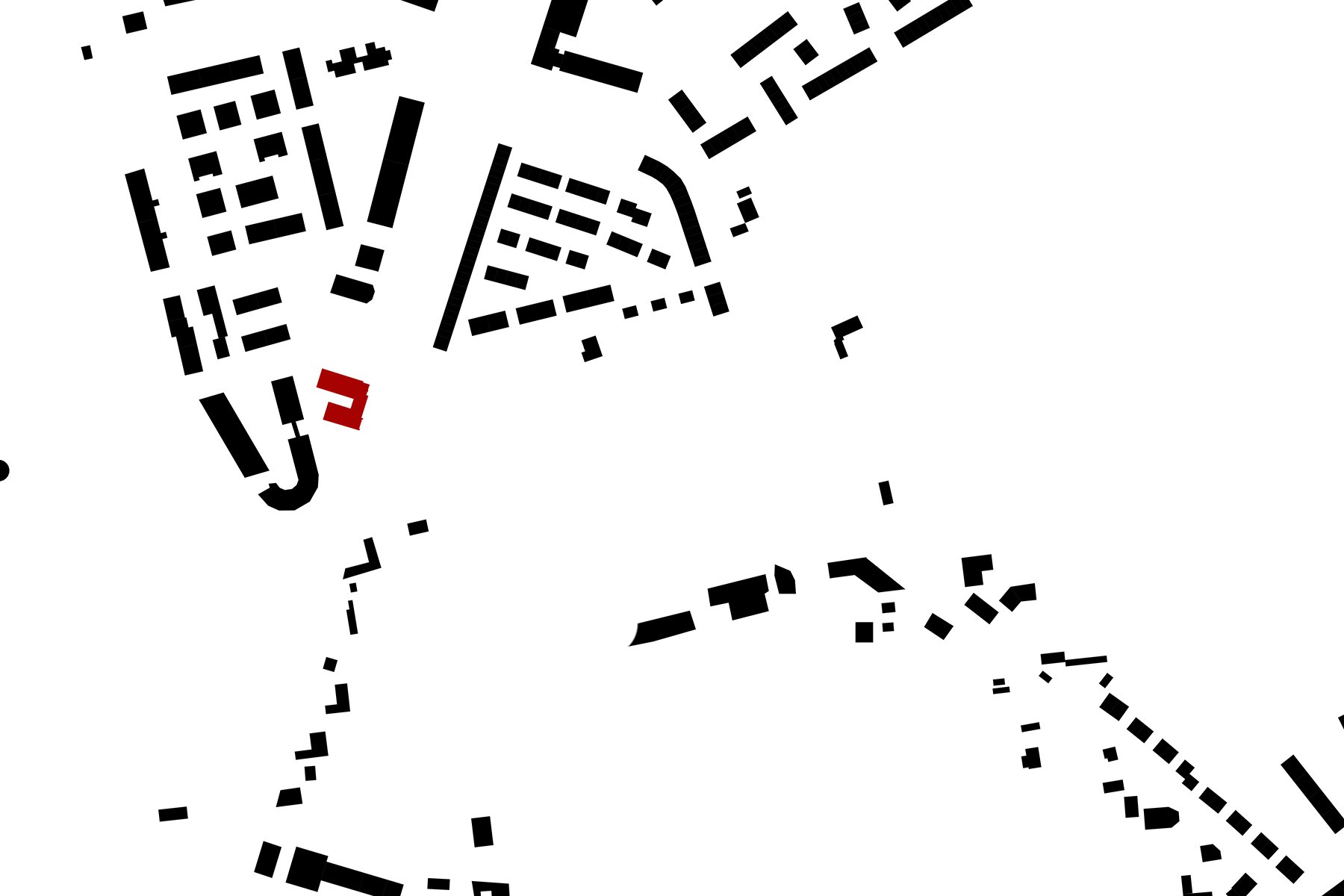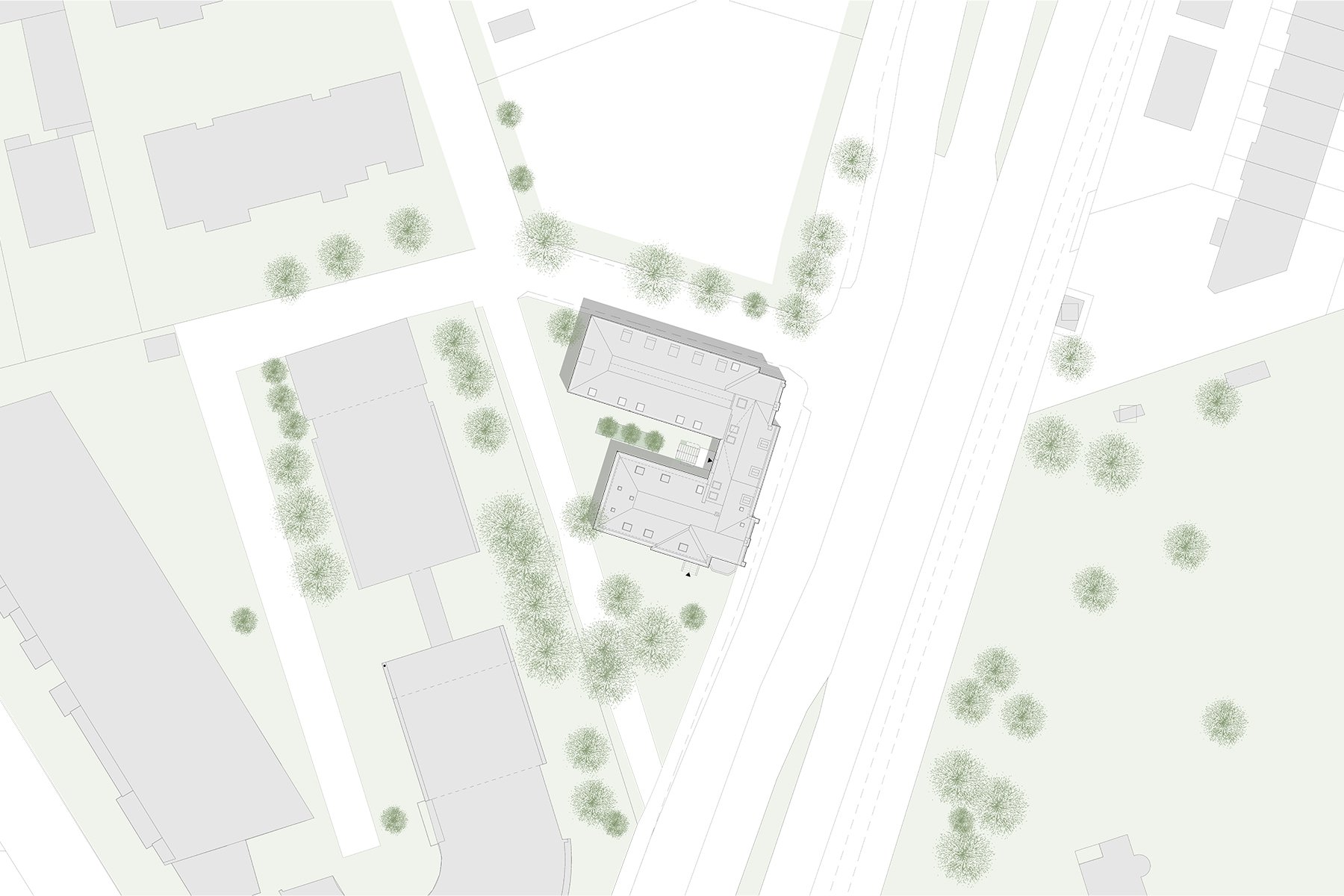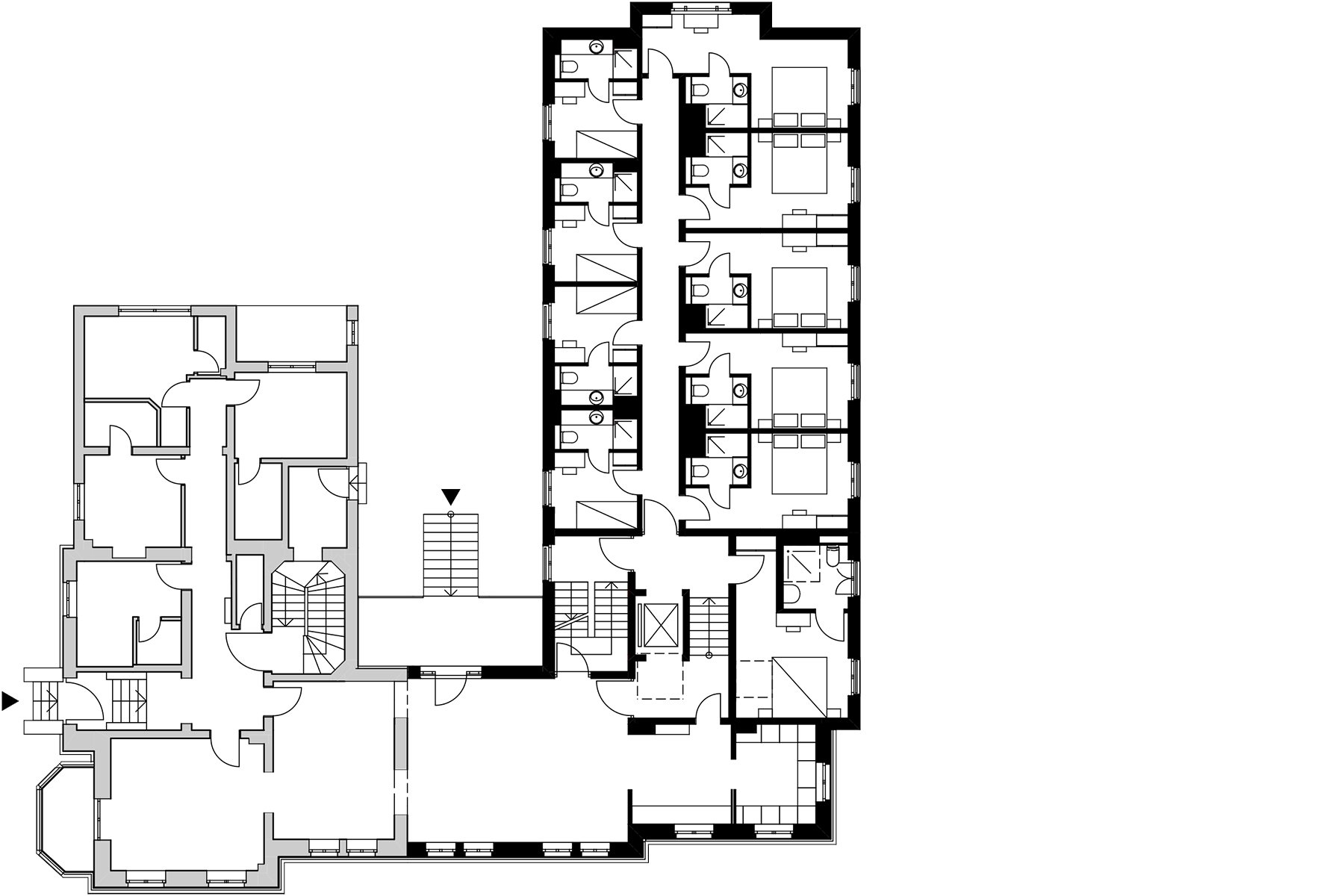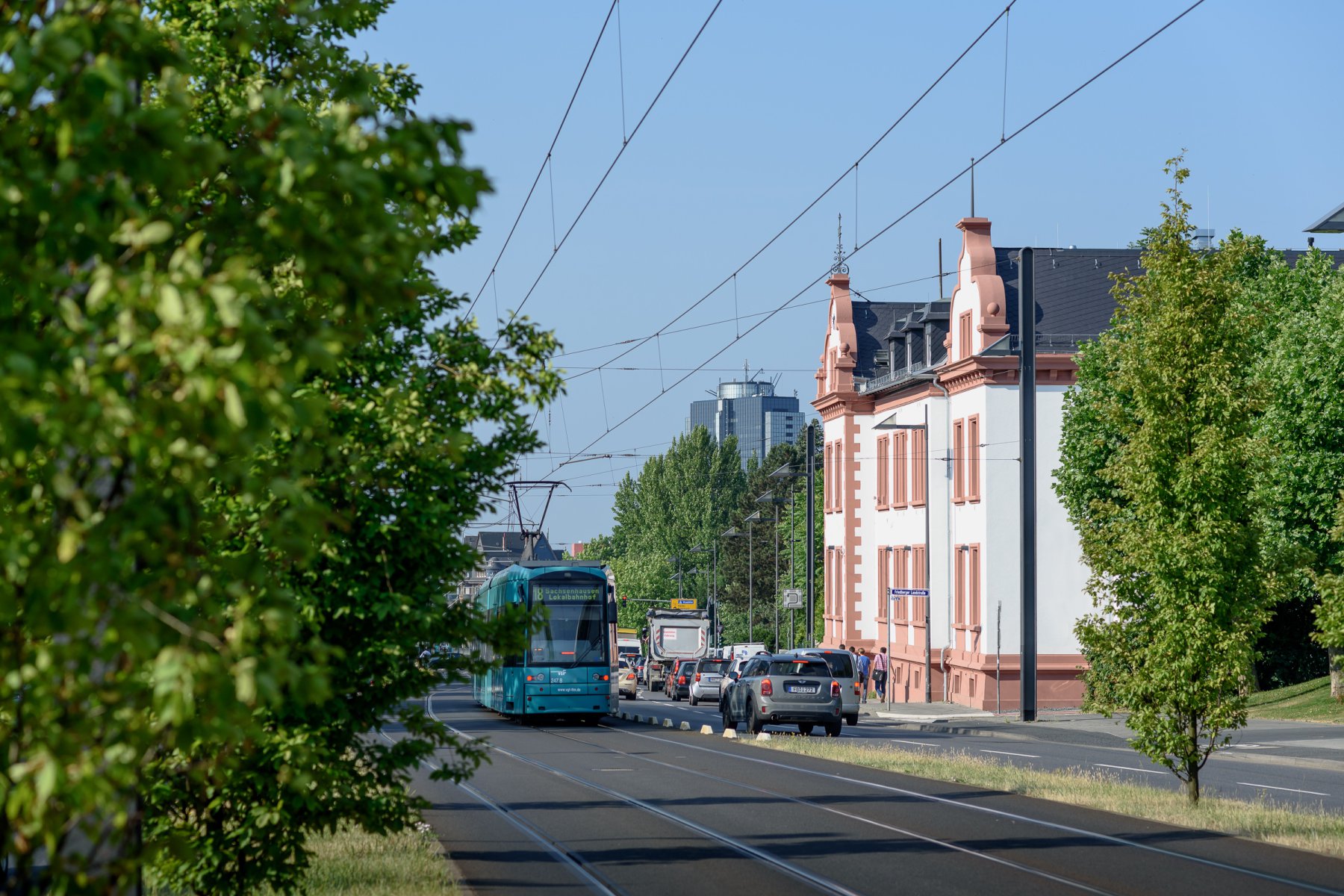 Frankfurt am Main
Hotel Garni, Restructuring and enlargement to 62 rooms
direct commission, 2015-2018
Julia and Igor Davidovski
service phases 1-4, gross floor space 1,990 sqm


The Gründerzeit villa built in Neo-Renaissance style proved too small for a con-temporary hotel so that a number of 40 rooms was added to the previous 22 by way of a new extension. The facade line towards Friedberger Landstraße, which was earlier diluted by the receding structures of neighboring commercial buildings, is thus re-emphasized. Through the symmetrical "doubling" of the decorative Gründerzeit facade, the old and new building parts merge into one unit, complete with mirroring floor heights and roof structure with a 45 degree inclination. In different words: What belongs together, is growing together. Just like the original villa, the extension ends with an ornamental gable, albeit with a reduced variation of decorative elements. This skillfully announced transition into the present relates to the modern facade of the north wing. The connecting north-, west- and inner courtyard facades feature floor-length windows, thus forming a visual link to the proportions of the old building.
project team: Jens Jakob Happ, Matthias Scholz, Od Phumphuang