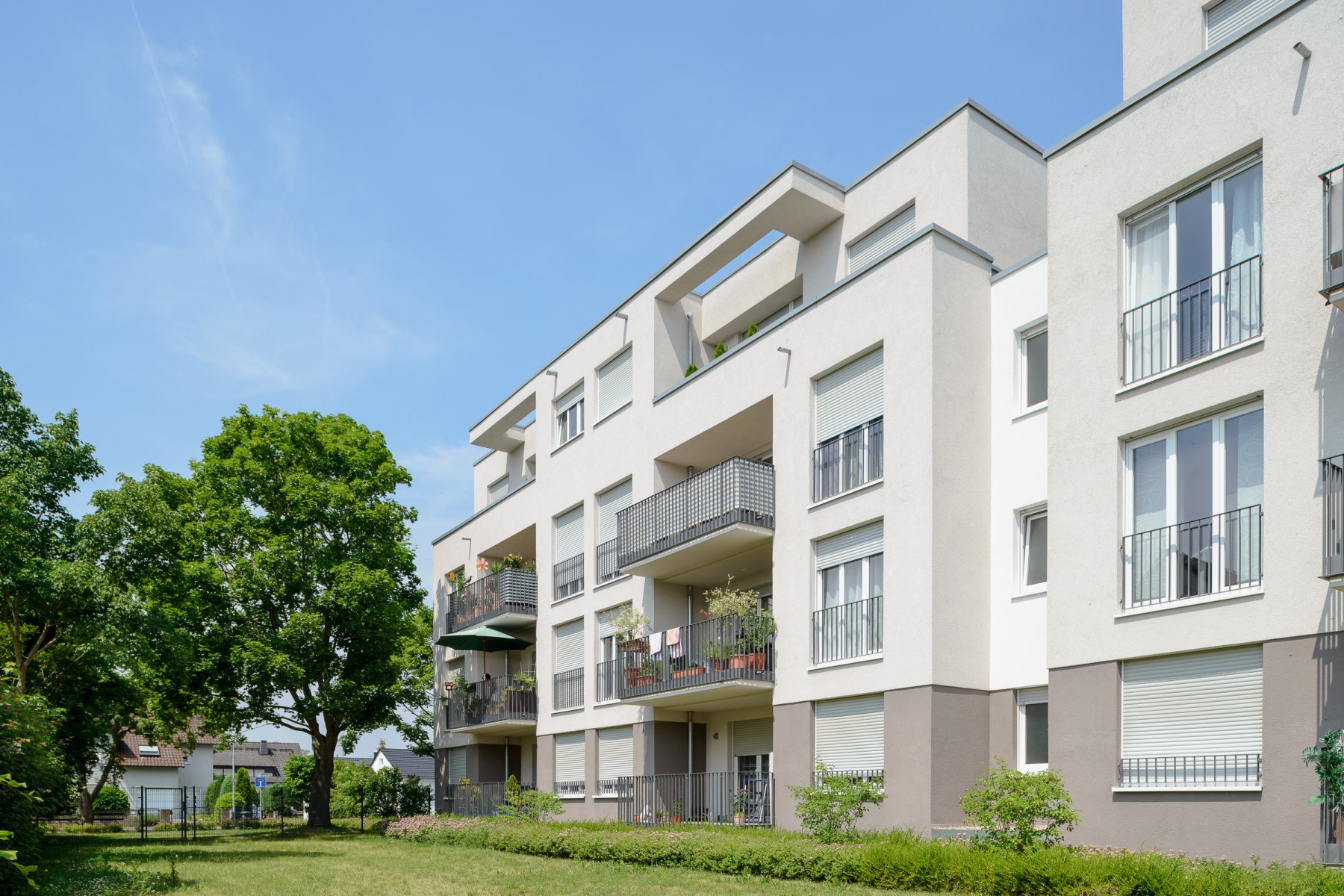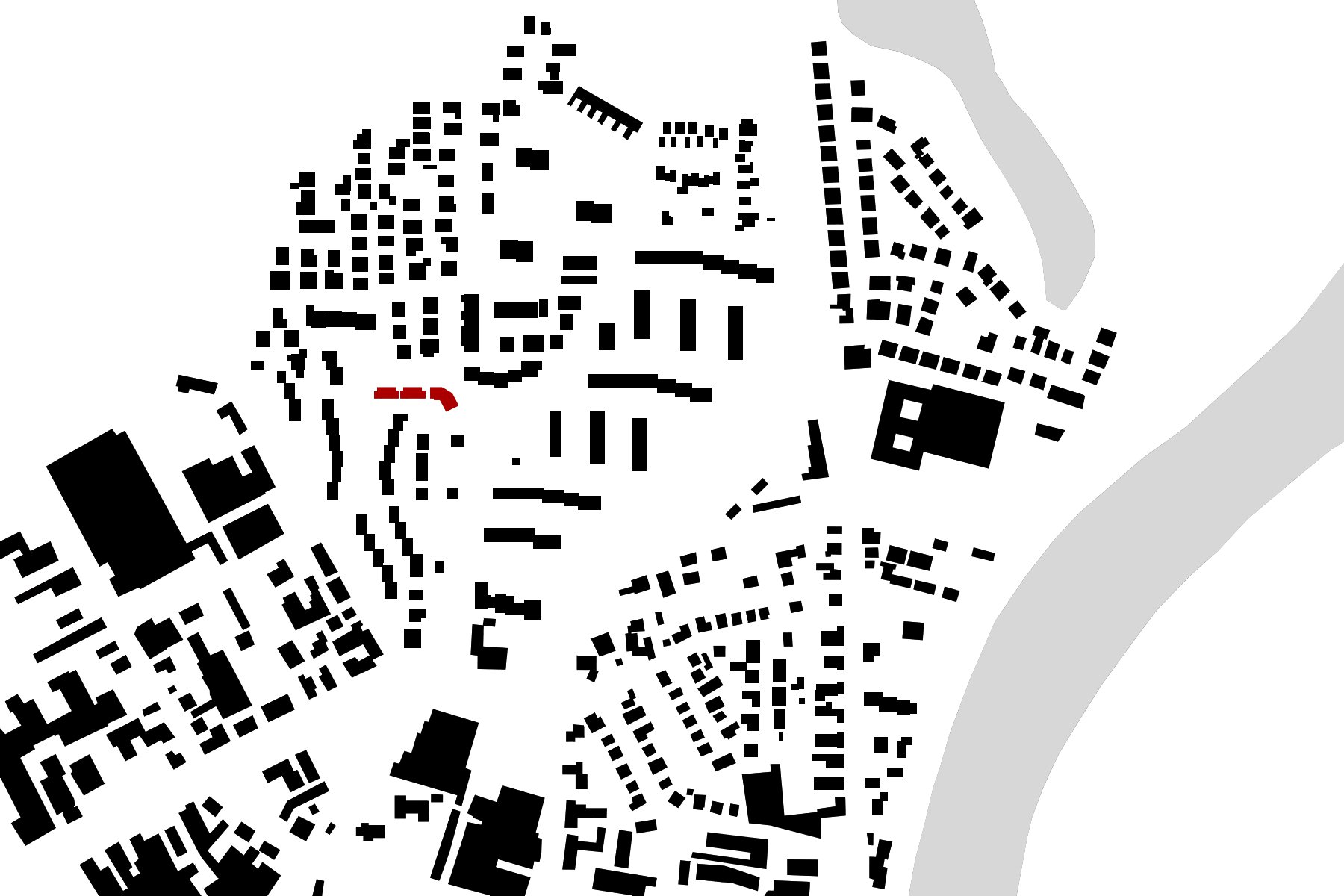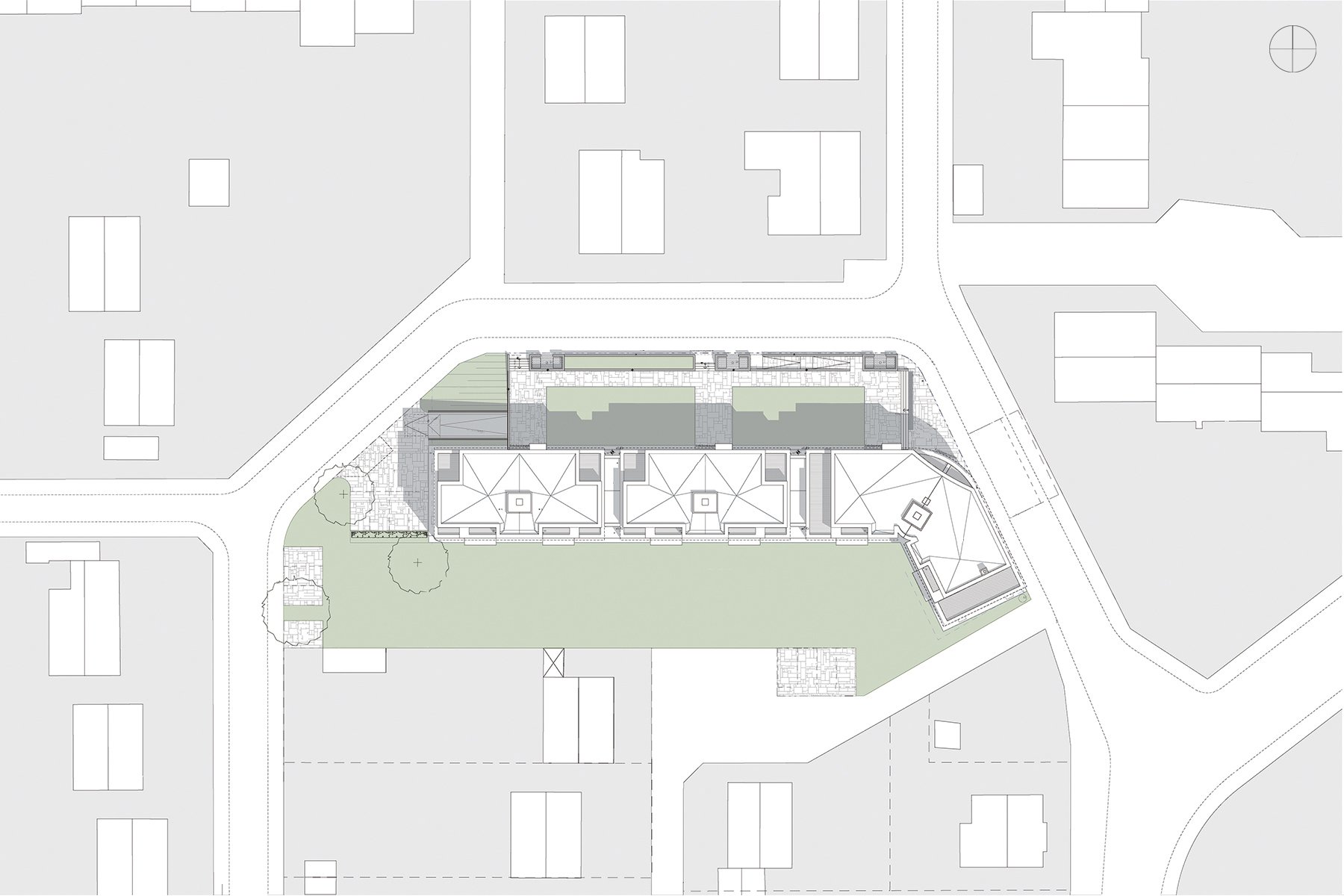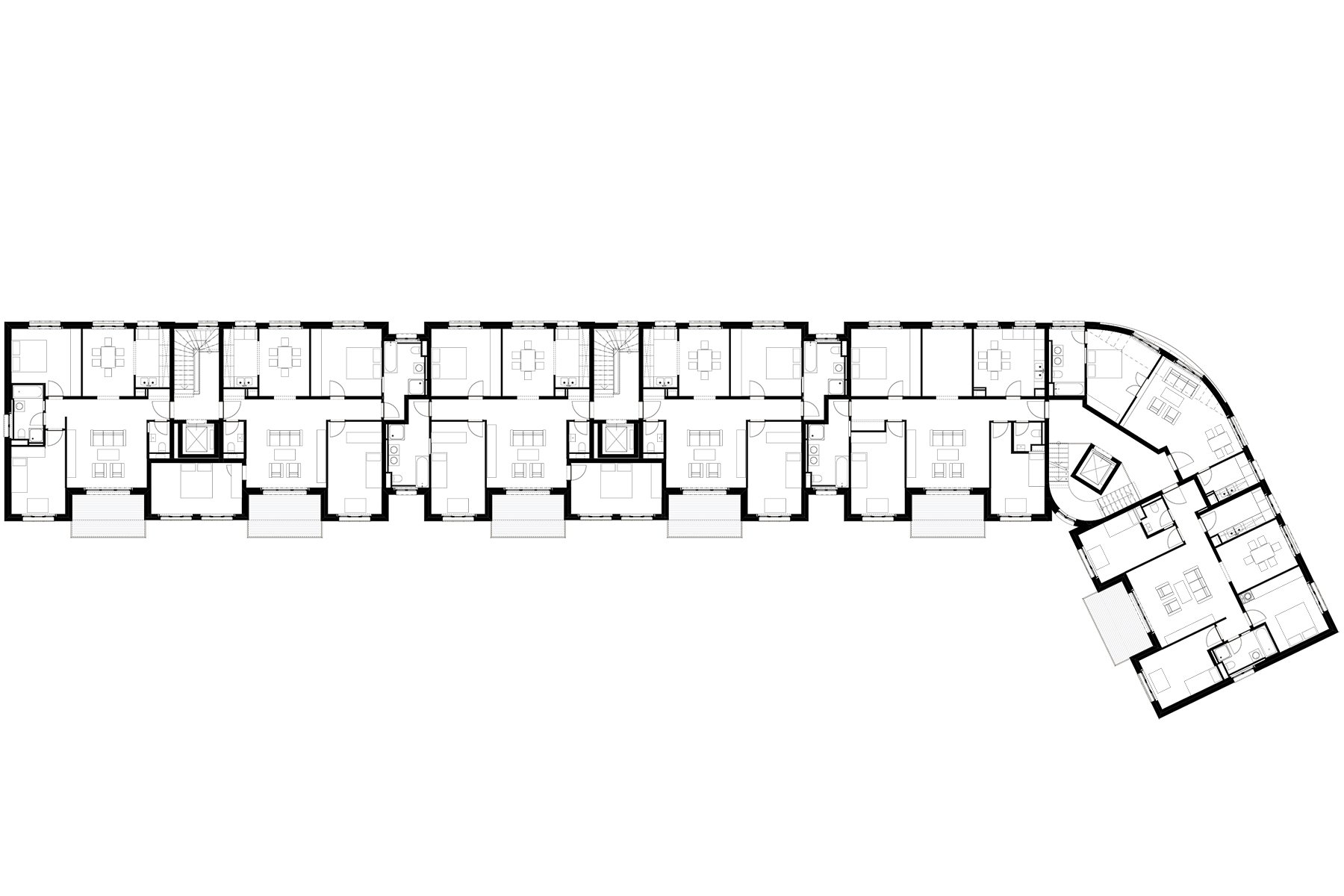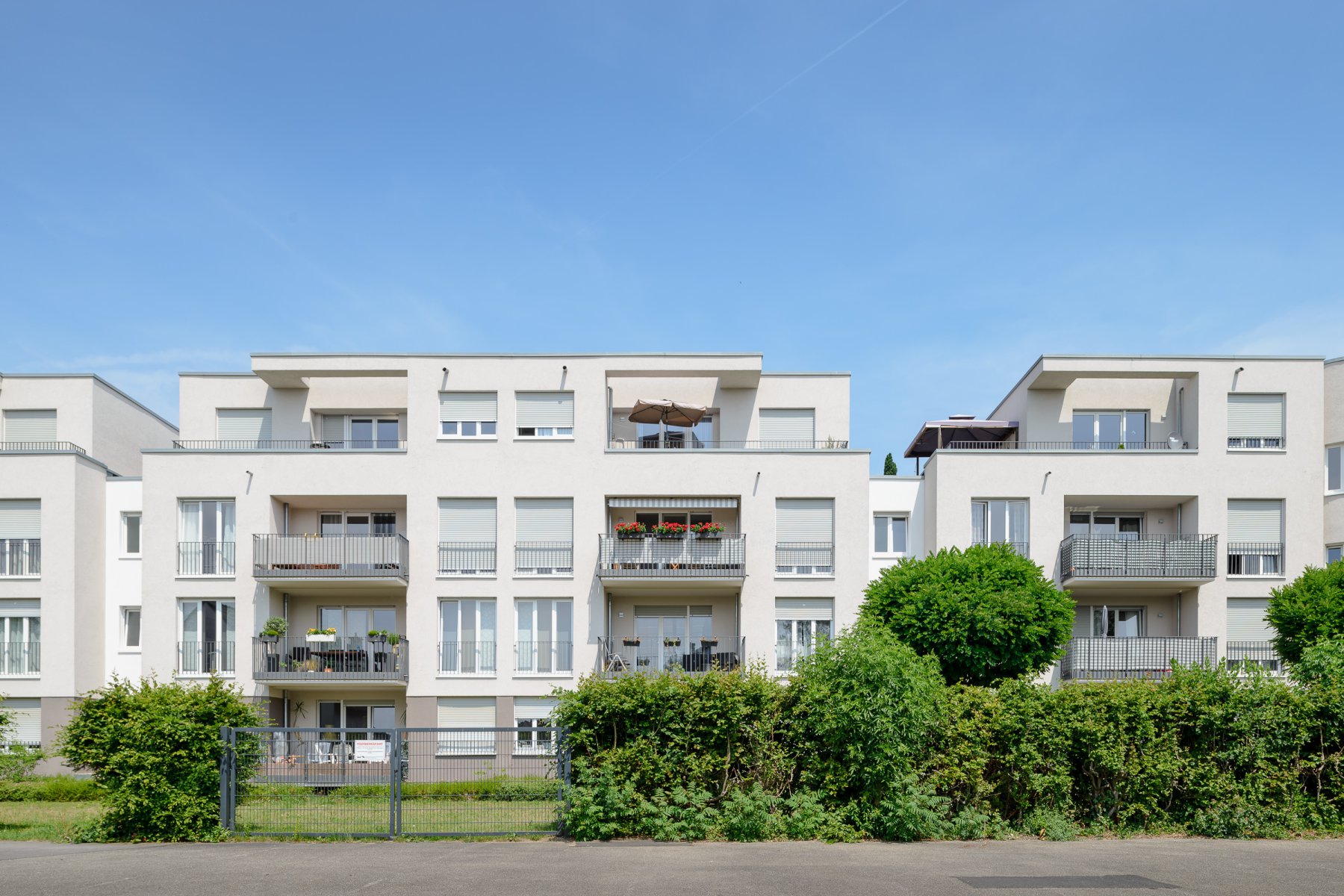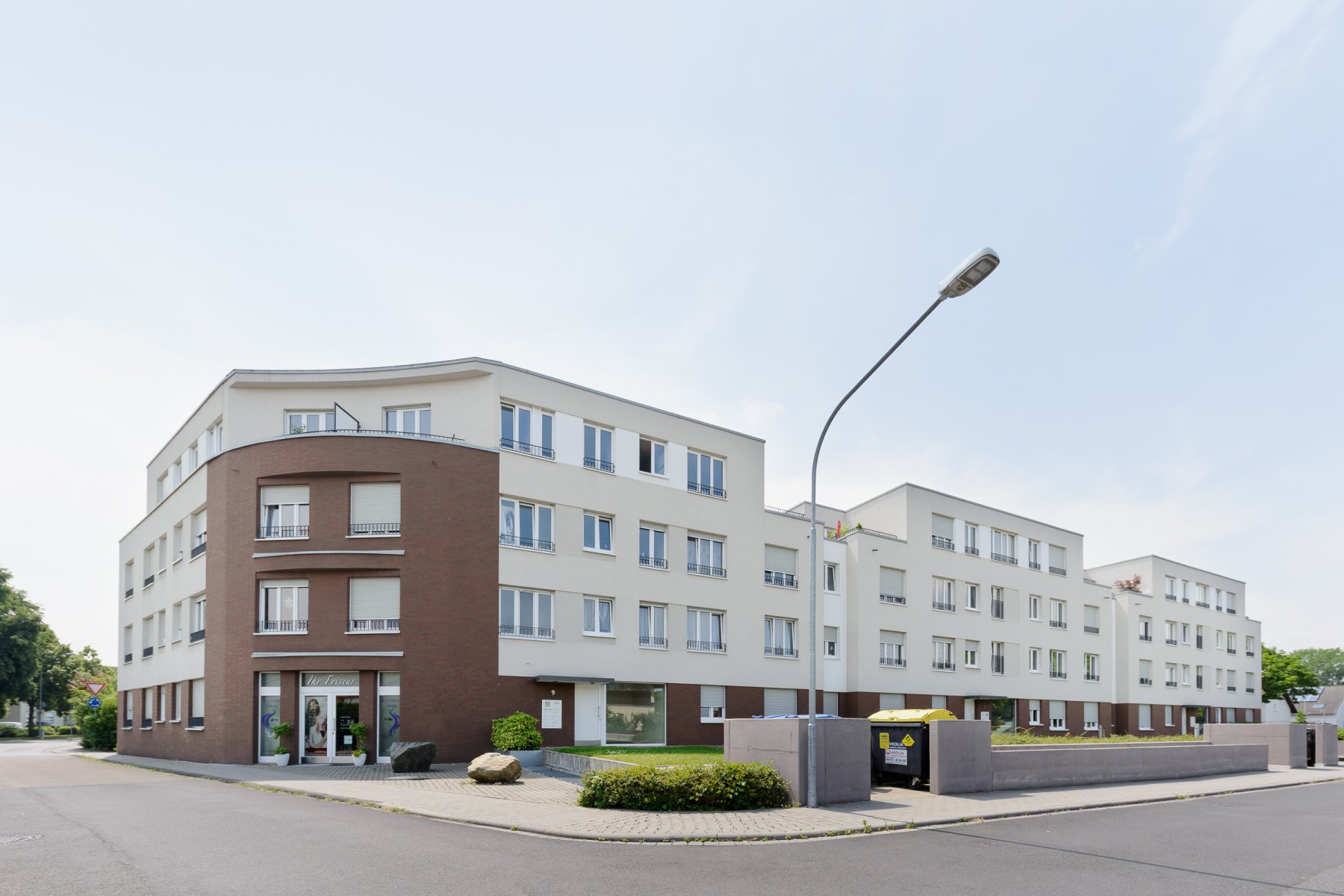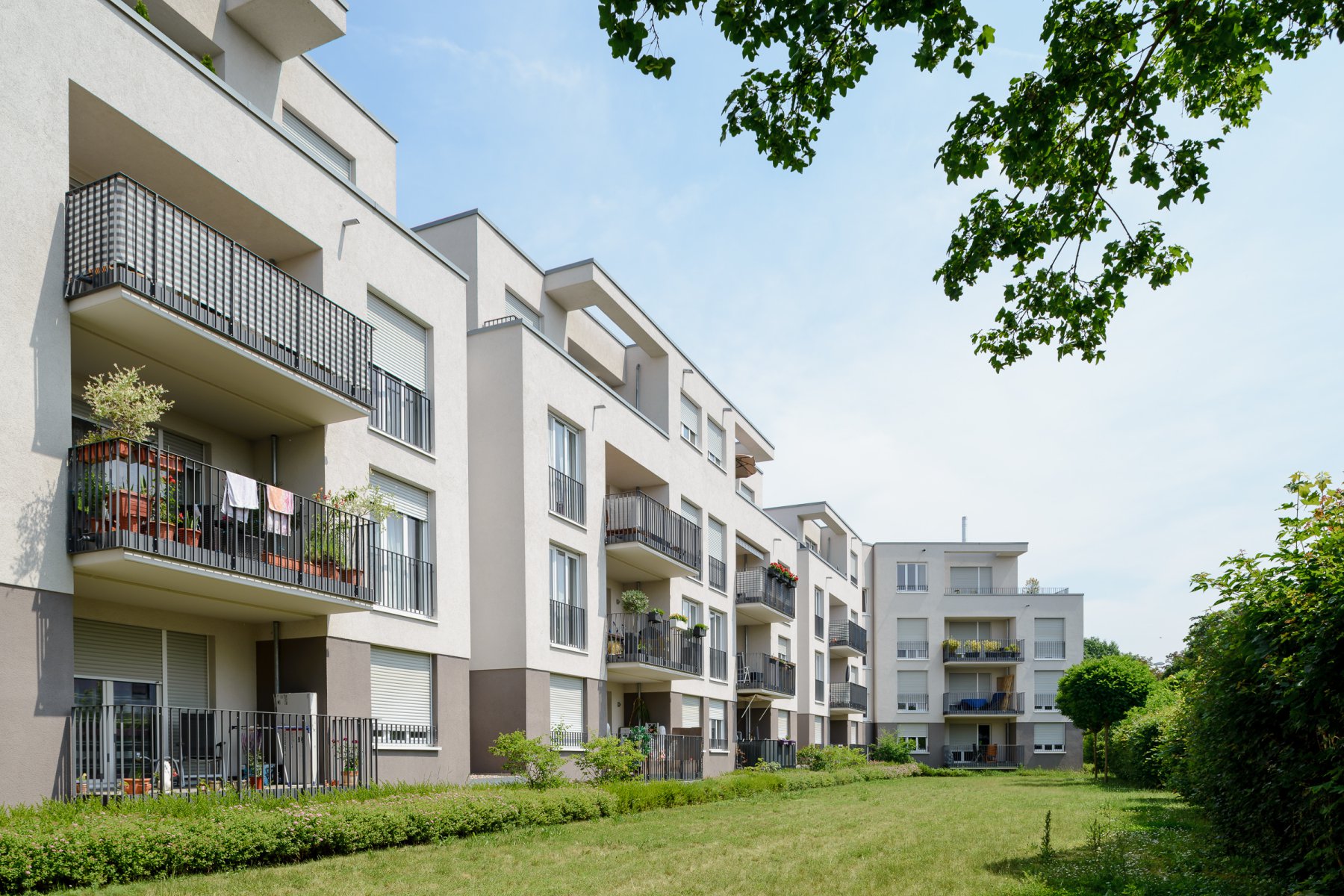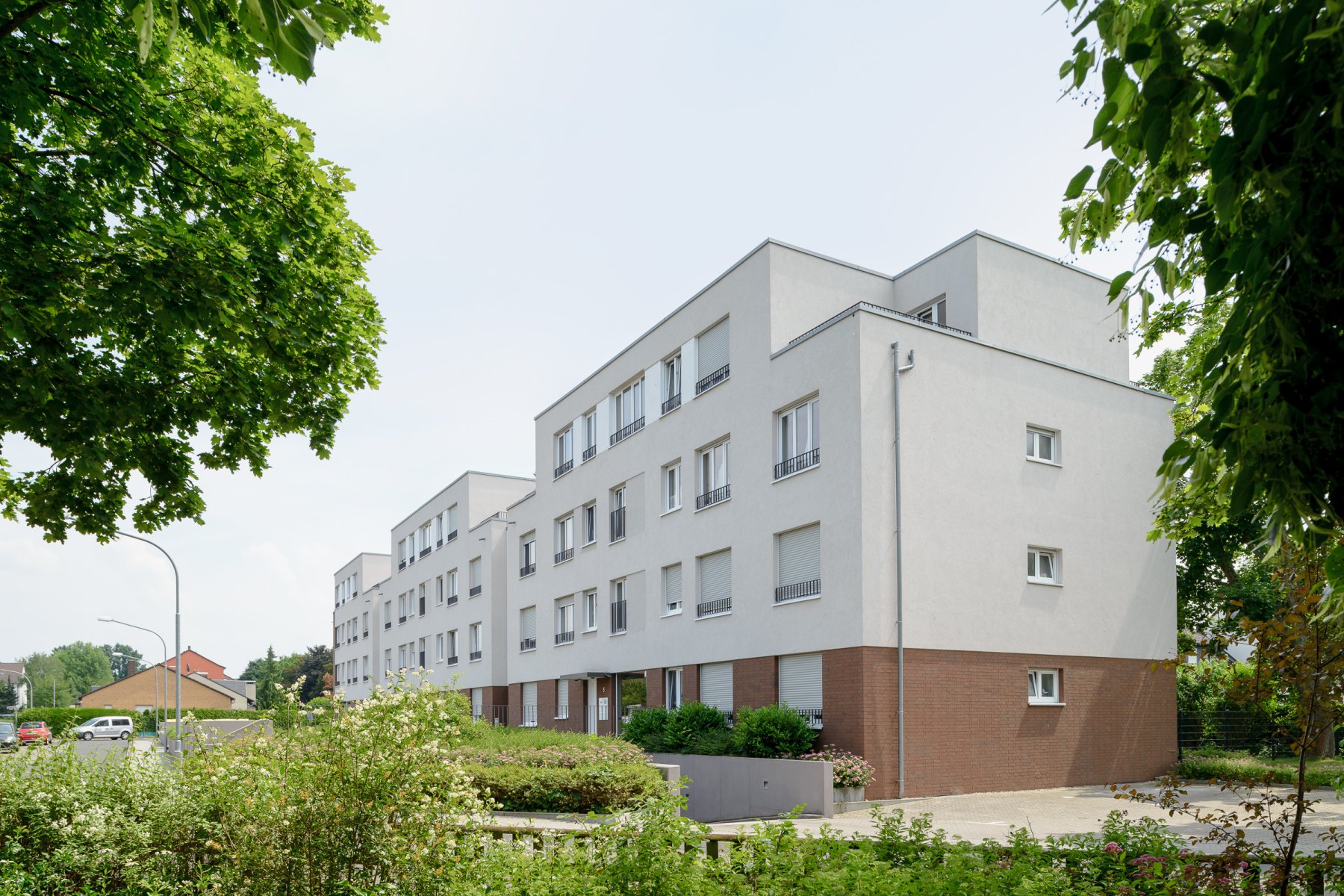 Seligenstadt
26 rental apartments
direct commission, 2009 – 2012
Werkmann GmbH & Co. KG
service phases 1-5, gross floor area 3,198 sqm


The family-oriented residential apartments are set in a quiet, suburban environment in the Niederfeld borough of Seligenstadt, ranging between two and five rooms and 52 to 117 sqm respectively. The generous, south facing balconies of the three-fold structure open towards a beautiful garden with old tree stock. The axial setup of the north-south oriented flats feature south facing living room quarters as well as mostly naturally lit kitchens and bathrooms to the north. The visual reference of main living room, dining room and open kitchen as an open, axial living experience serves as the basis for all apartments. Generously spreading roof terraces open to various directions. An environmentally friendly, central pellet-heating system rounds up the high standard of this residential project.
project team: Jens Jakob Happ, Patrik Schnell, Claudia Oehlschläger, Andre Perronnent