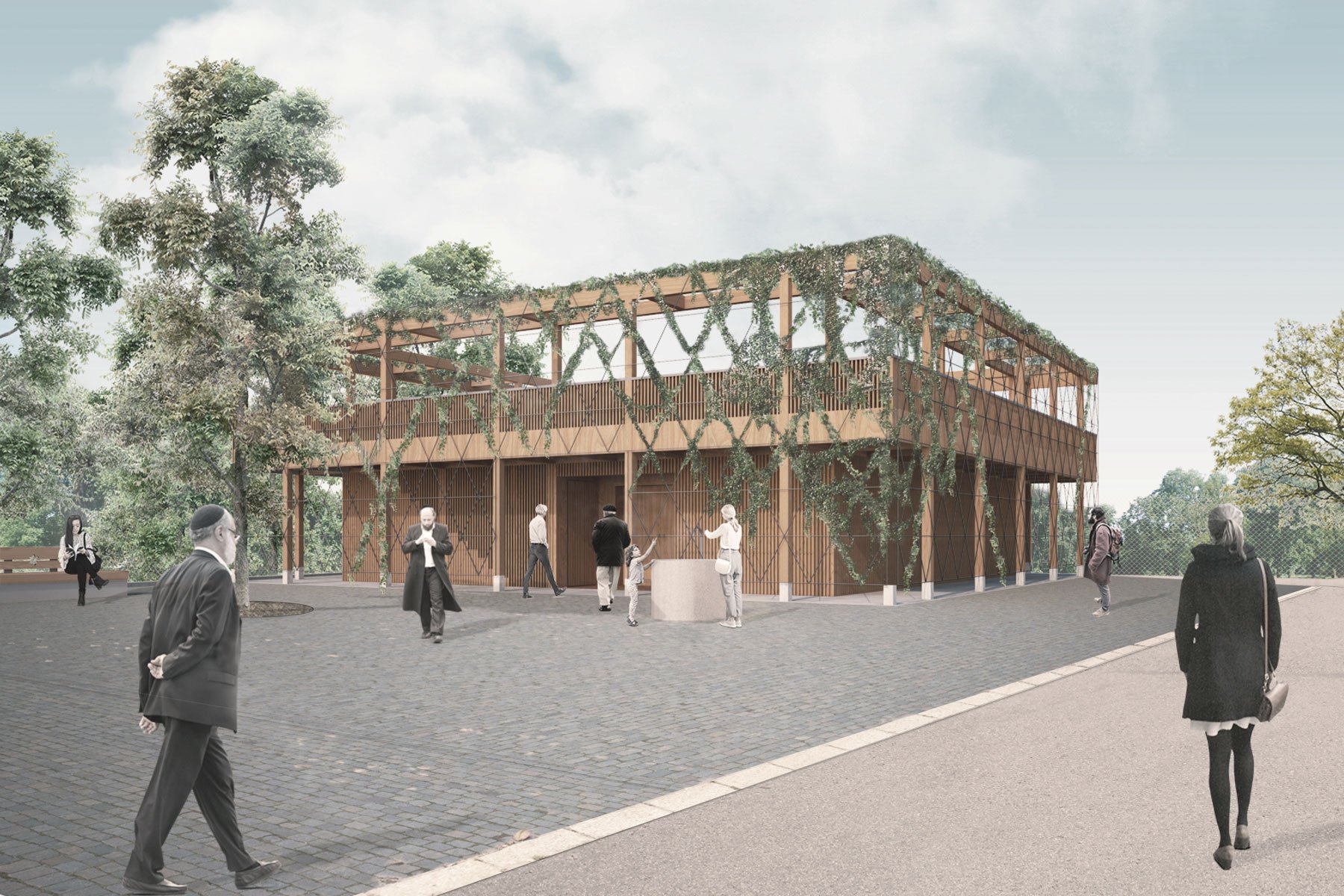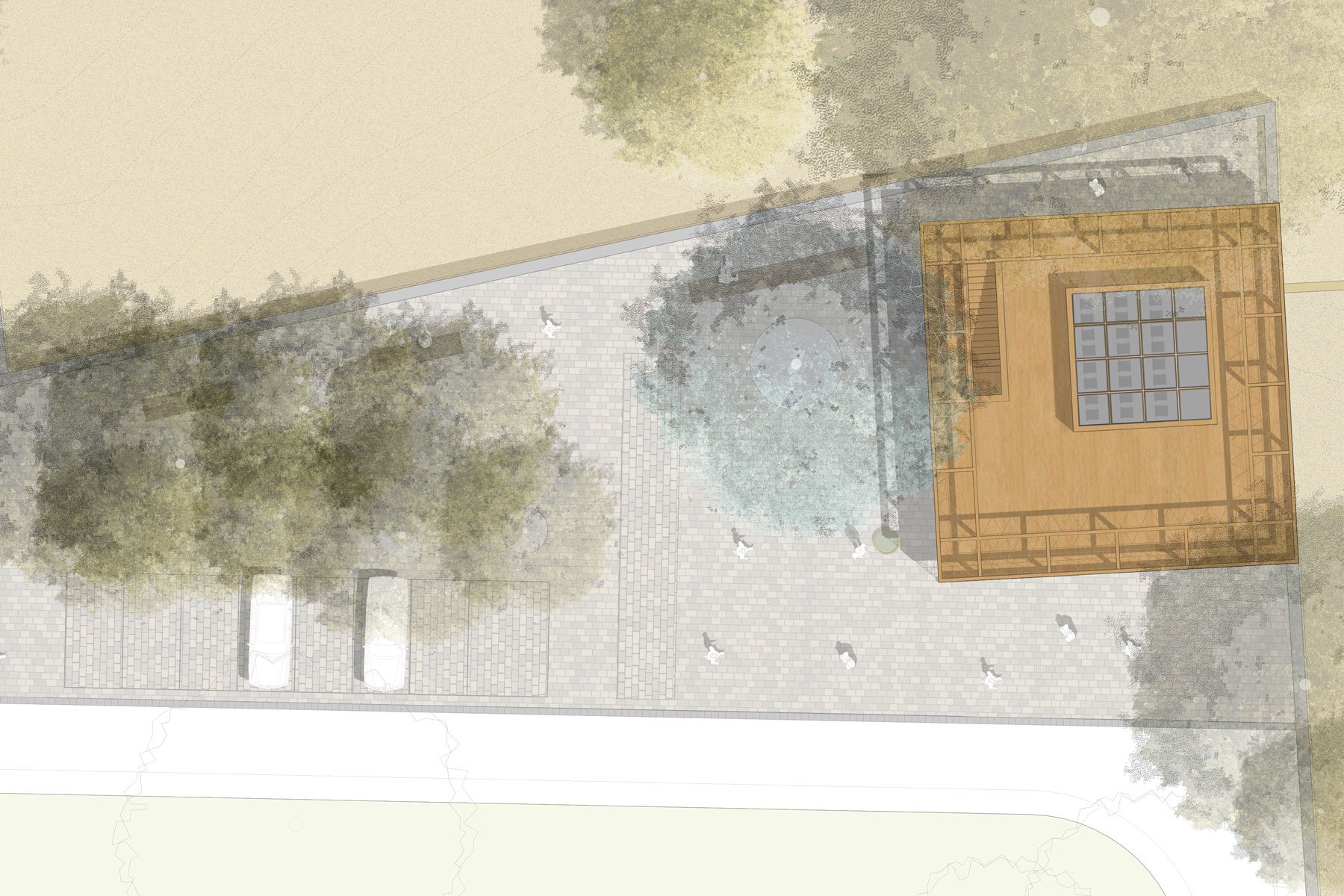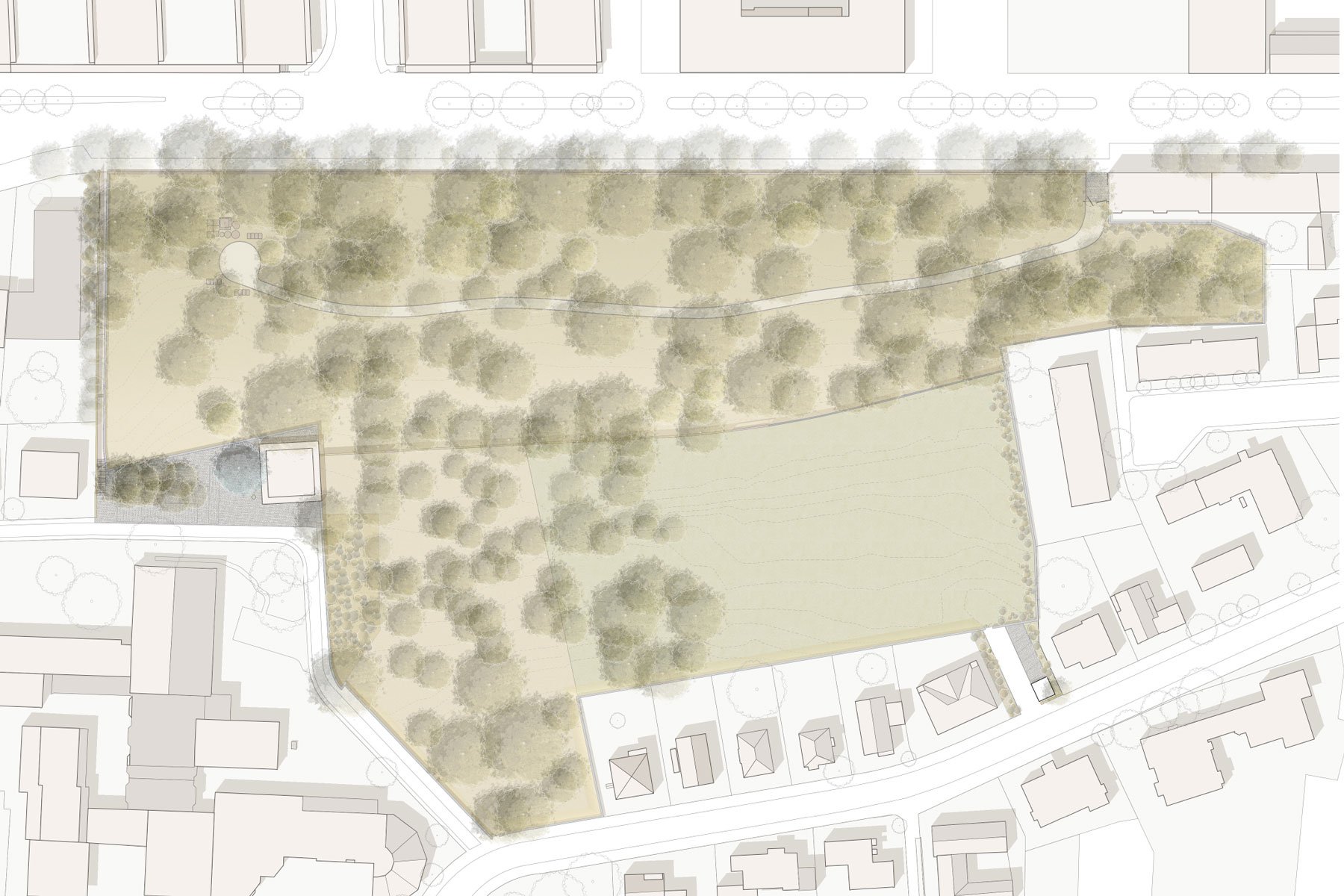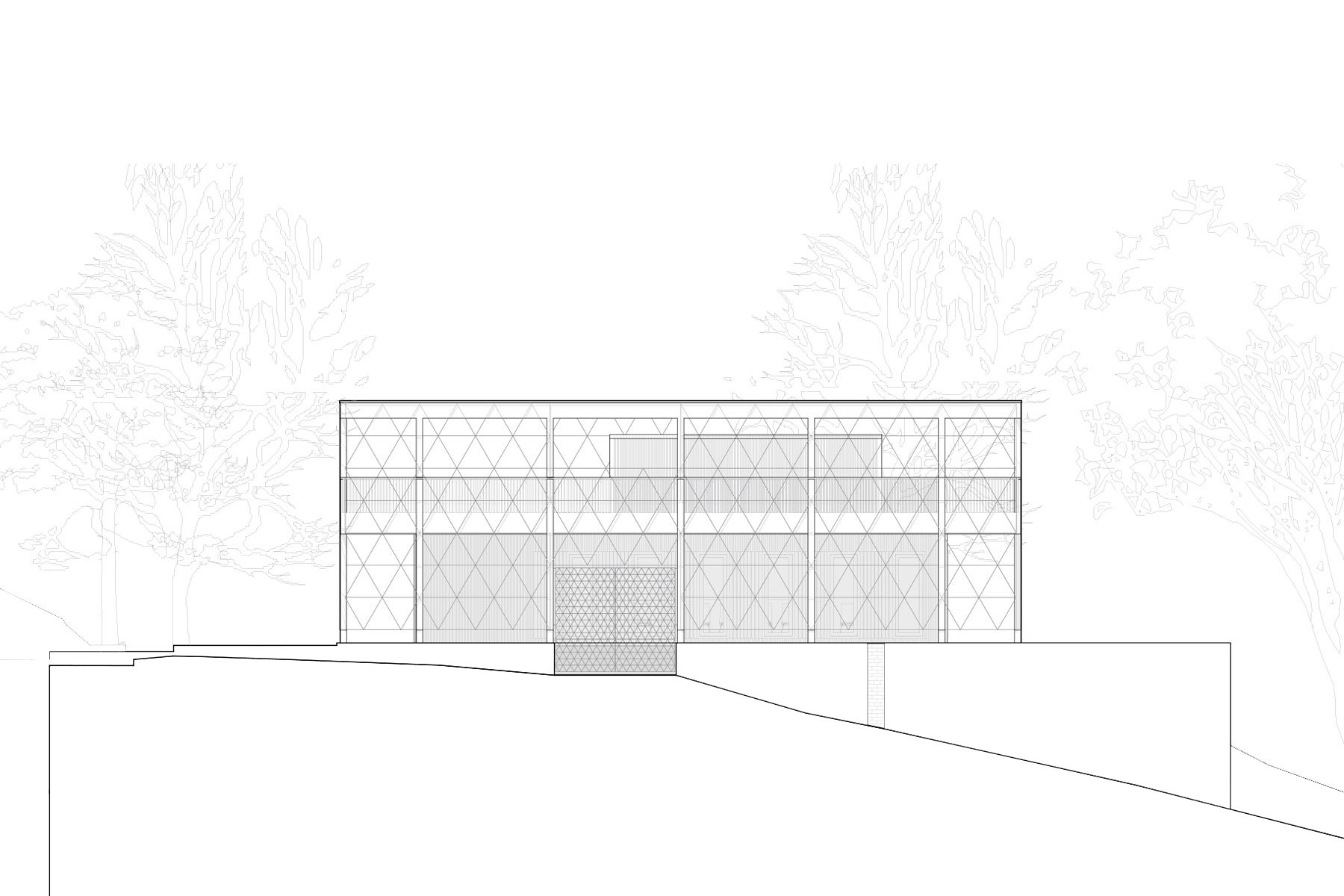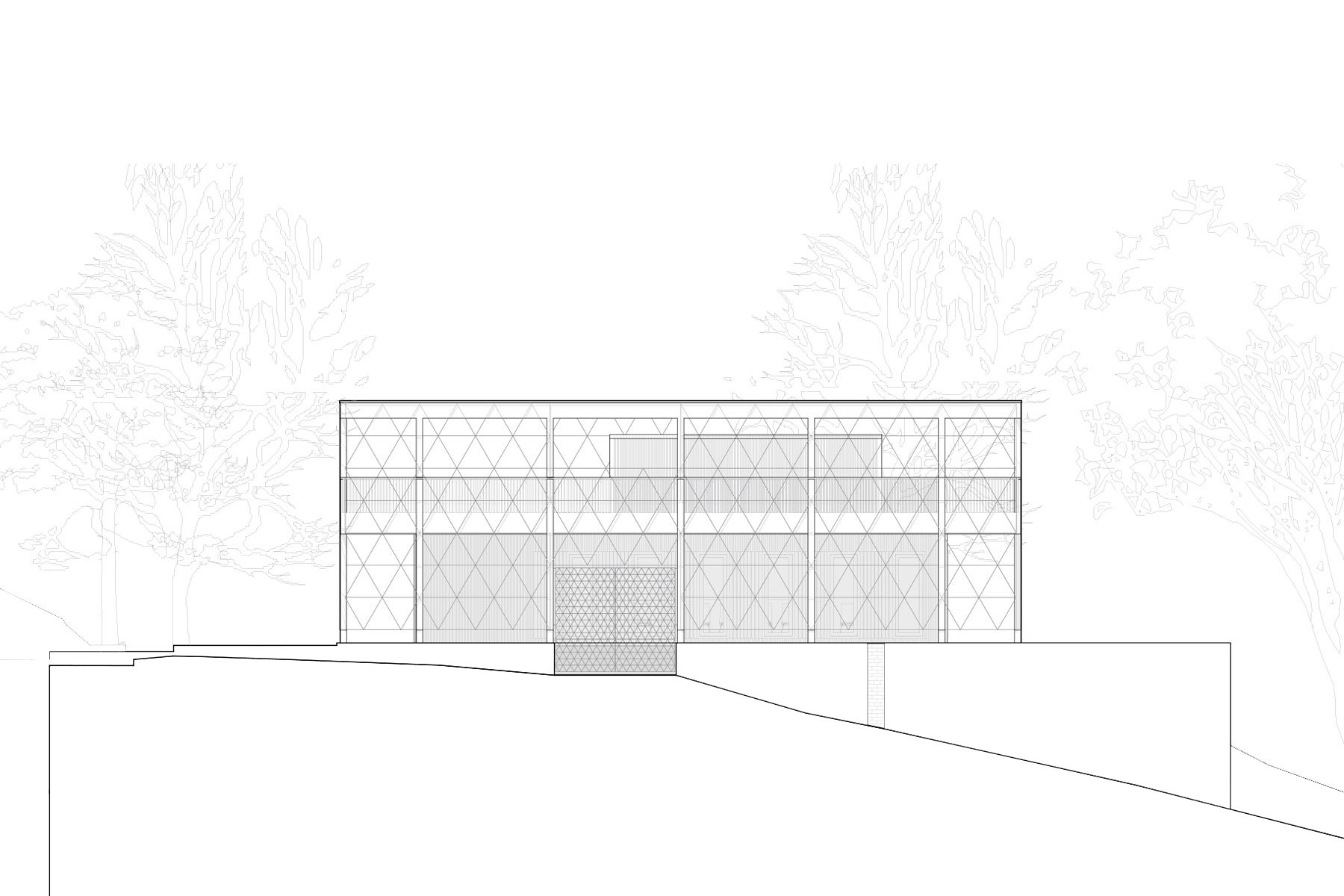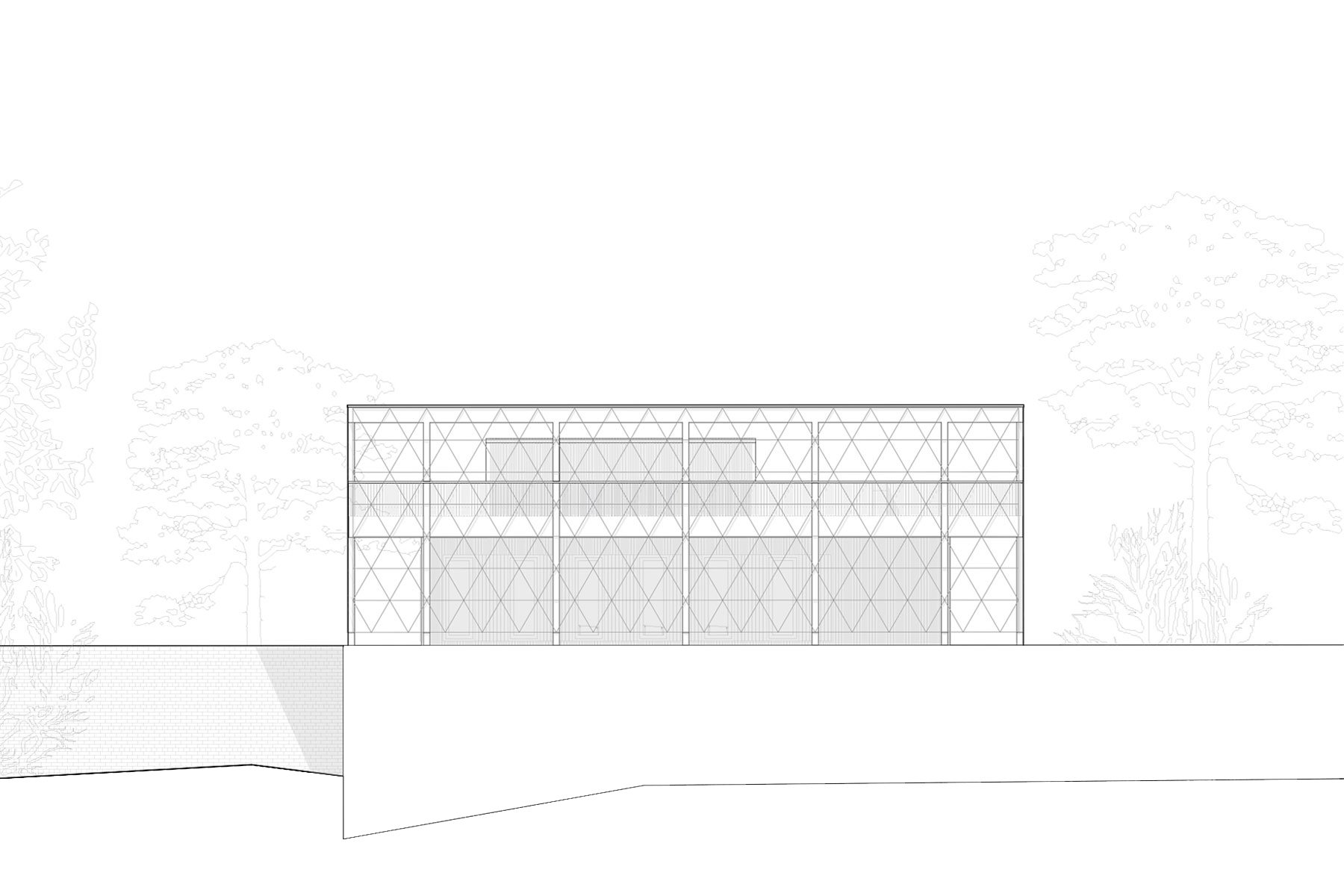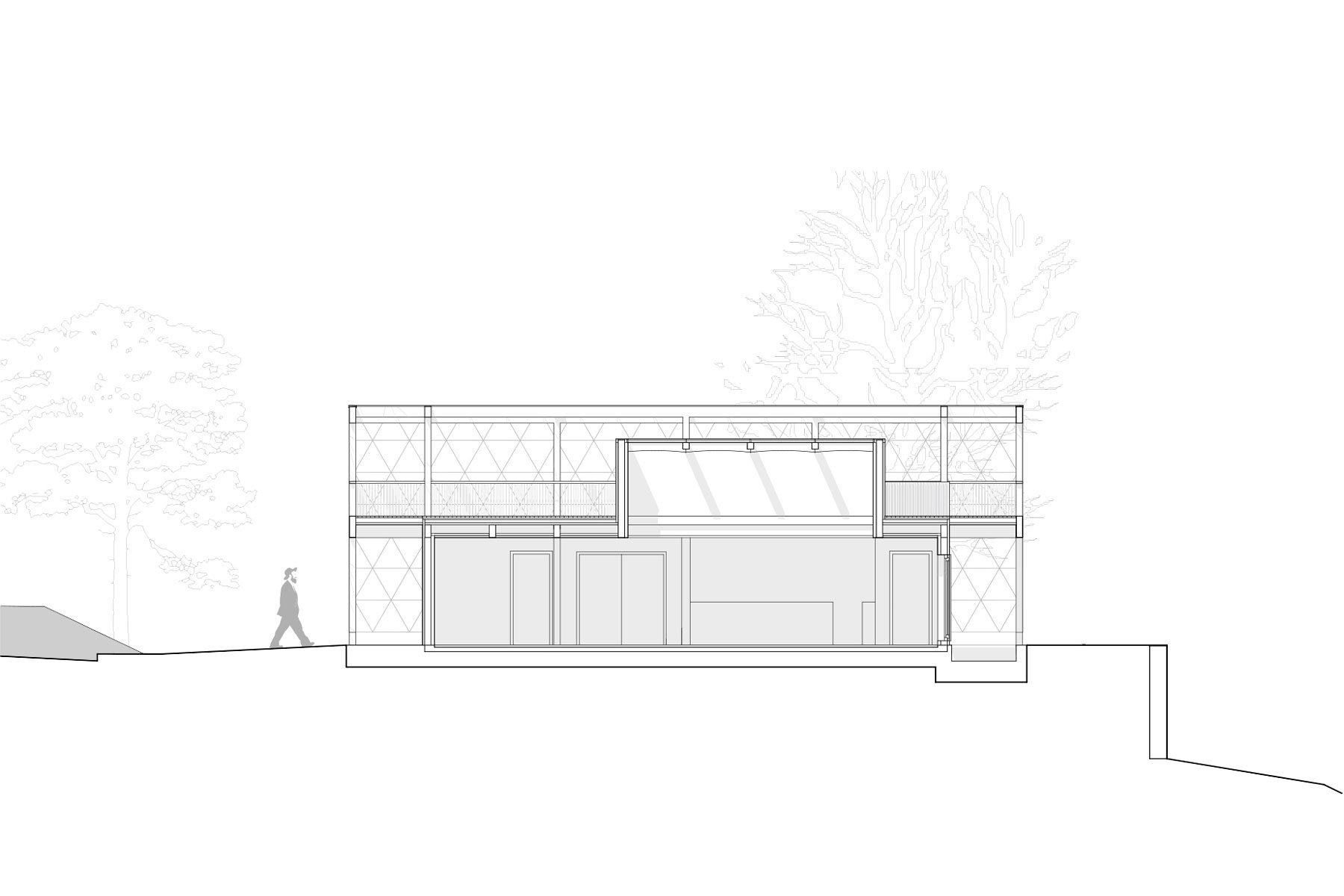 Mainz
realization competition with design concept Alter Friedhof Judensand
visitor center UNESCO World Heritage incl. upgrade of the old cemetery wall
invited competition 2020
State Capital of Mainz


The often conjured Christain-Jewish roots of our culture are also present in the Rhine area, more accurately in the so-called SchUM cities of Speyer, Worms and Mainz. Their significance as cradle of European Jewish Life is not least mirrored by a rich architectural heritage. The Judensand cemetery in Mainz is part of this heritage. To highlight its undisputed cultural and historical significance, the concept for the new design of the site envisions a measured yet mindful combination of architectural and landscaping elements, without disturbing the centuries-old history of the site itself. The cemetery area is to receive a clear, partly newly developed, partly restored outline for its enclosure that affords both protection and insight. To this end, a fence made of galvanized metal mesh will be constructed, providing a suitable backdrop for the elegant yet robust, representative dark wood of the entry gates, made of regional chestnut.The new visitor center situated at the front forms the prelude to every visit to the cemetery. As point of information, event and exhibition space as well as office area, it combines multiple functions under one roof. Its elegance is afforded by the natural levity and serenity of its pavilion architecture, here exhibited in the style of the tabernacle. The wooden construction is surrounded by a pergola, optically a reprise of the mesh fence and overgrown with climbing plants. A special aspect is reserved for fair weather days: The roof above the central space can be opened and thus affords a direct connection between earth and sky within the room: designed transcendence.

project team: Jens Jakob Happ, F. Sebastián Falconi, Roberto G. Roel
cooperation: Mettler Landschaftsarchitektur Berlin