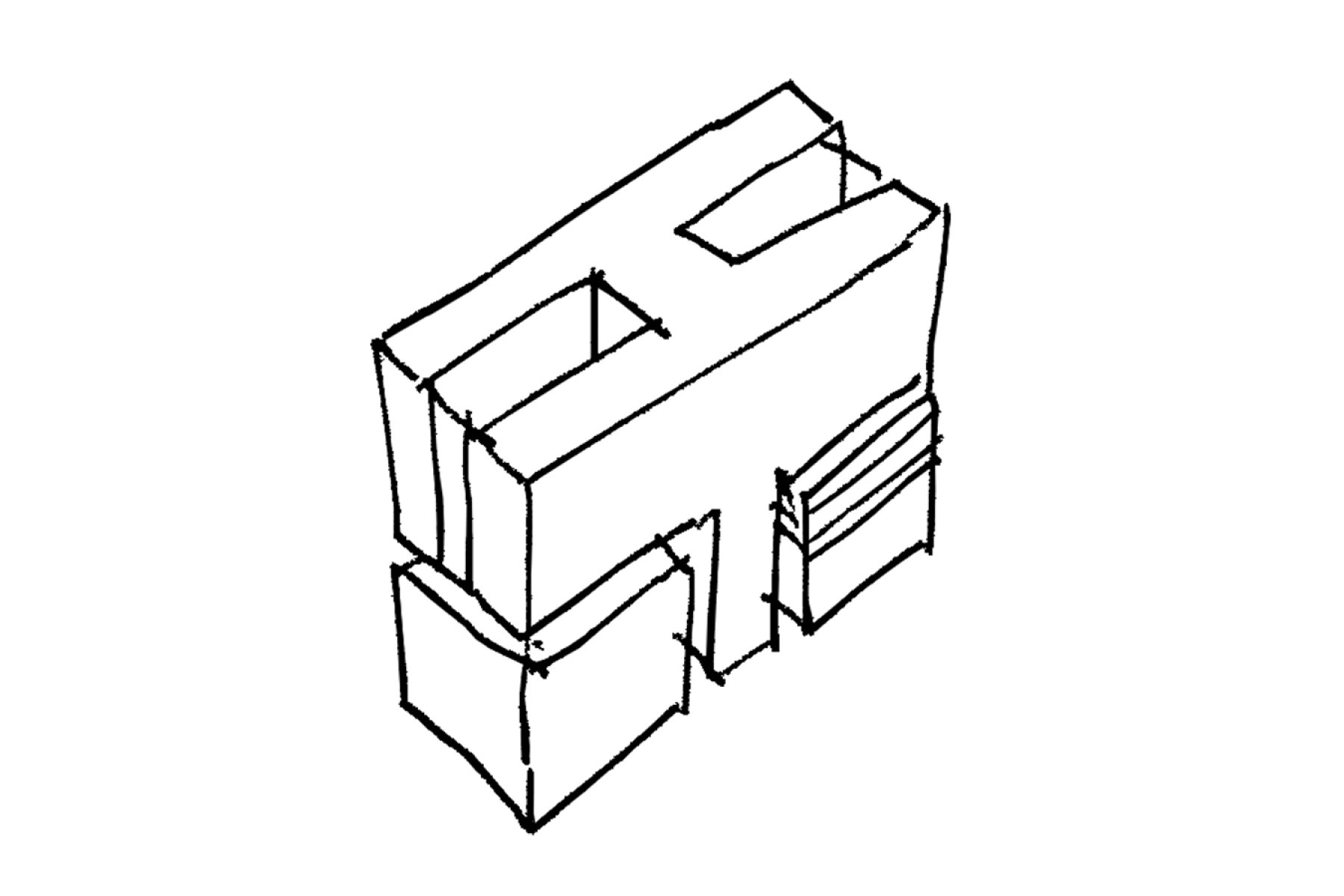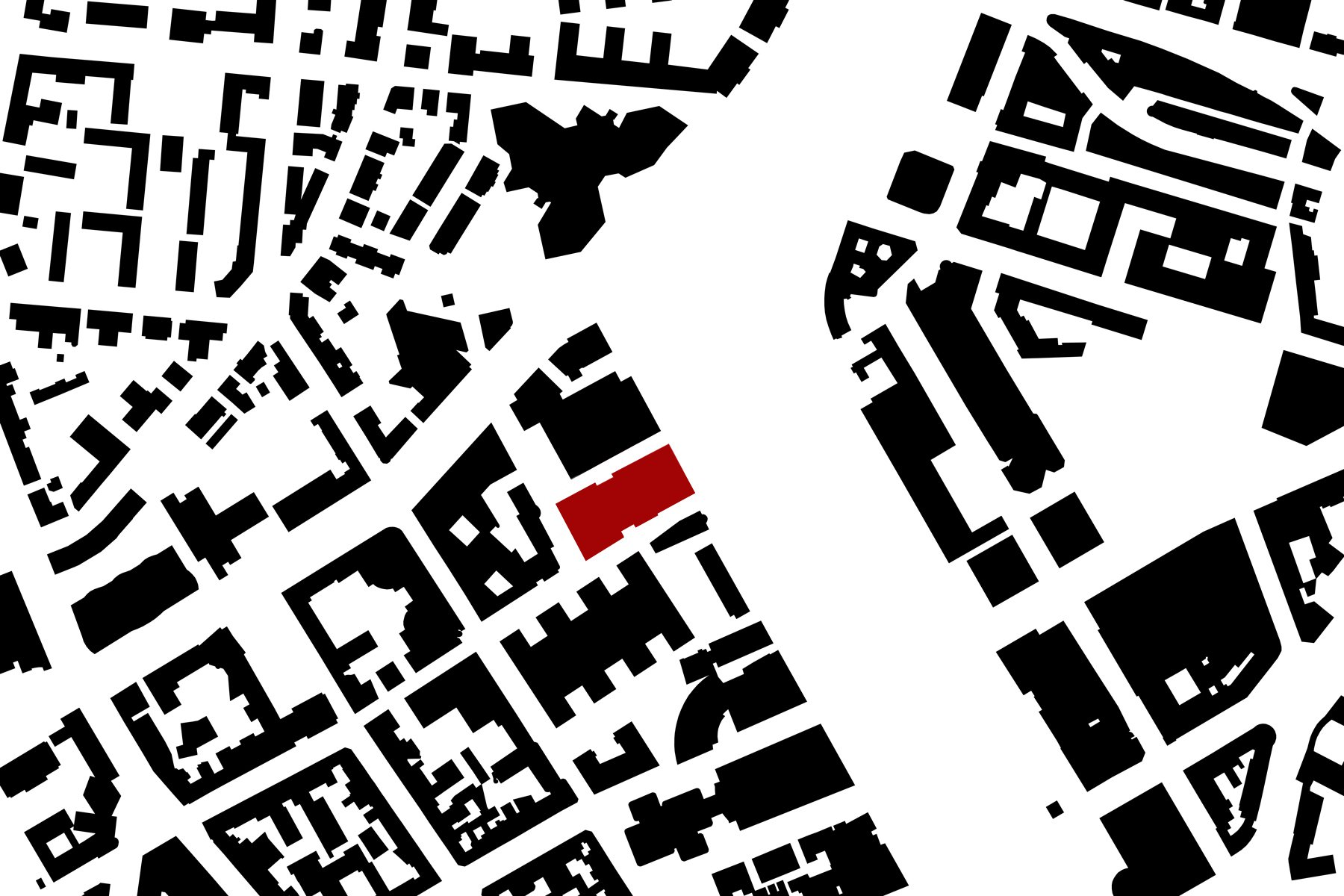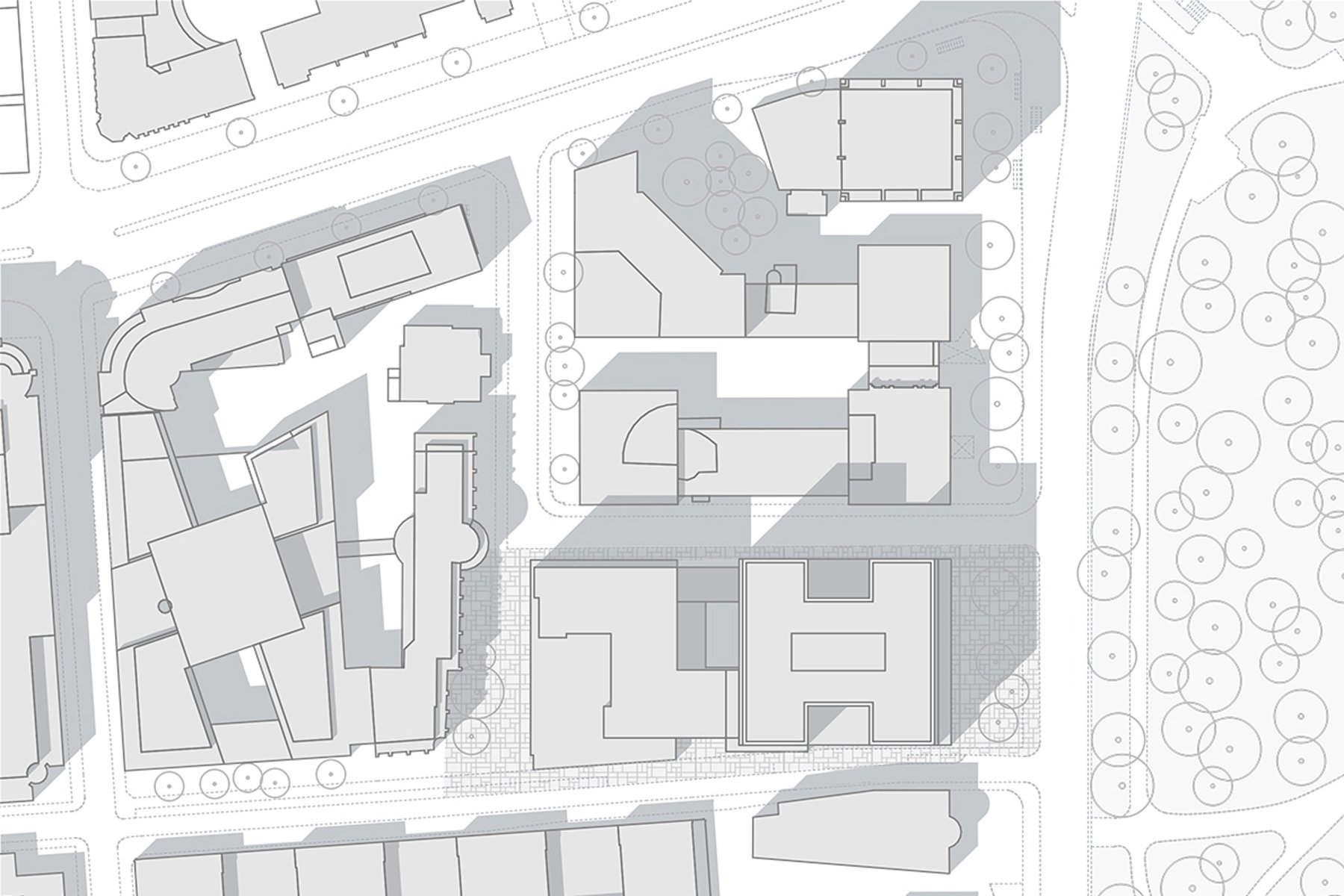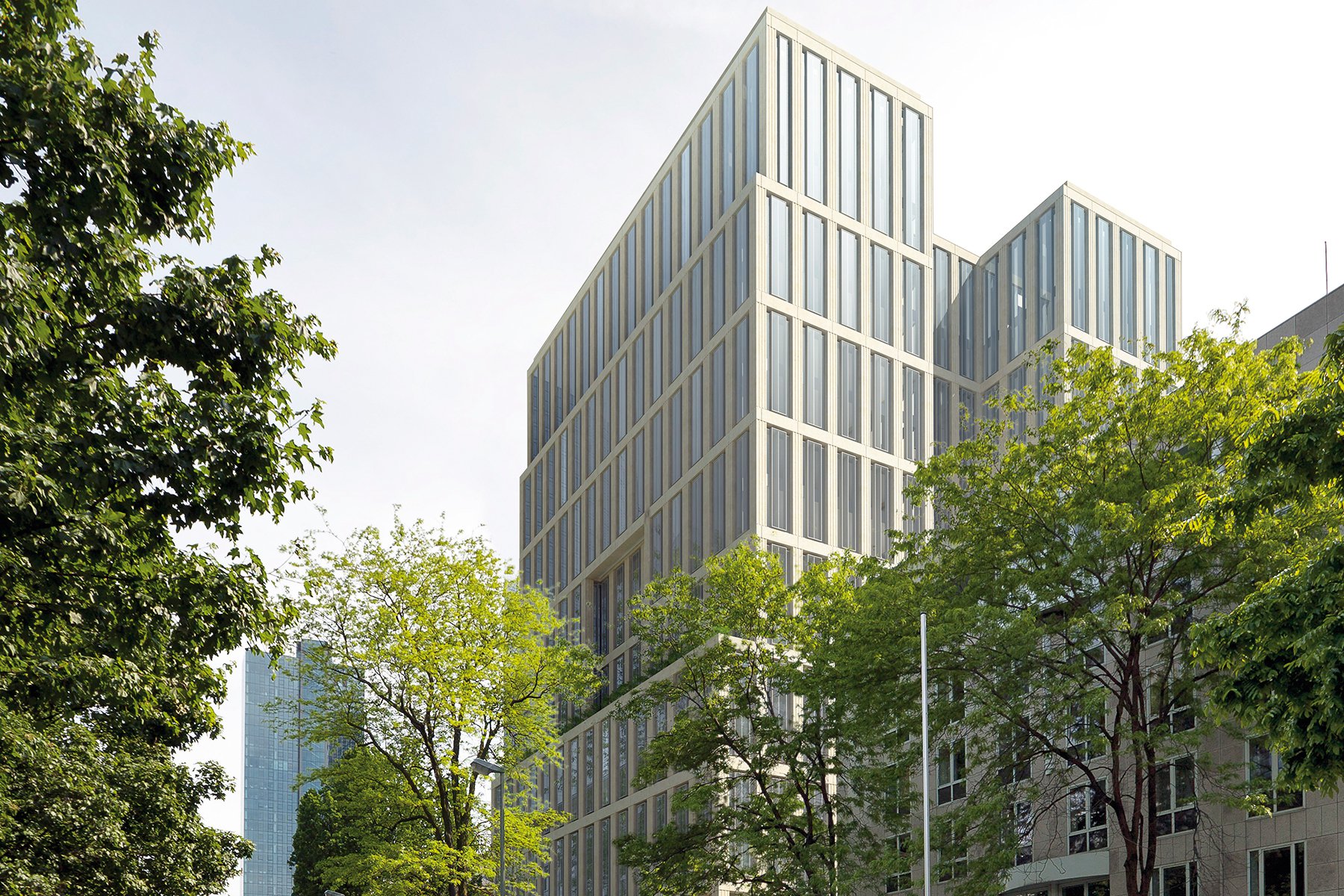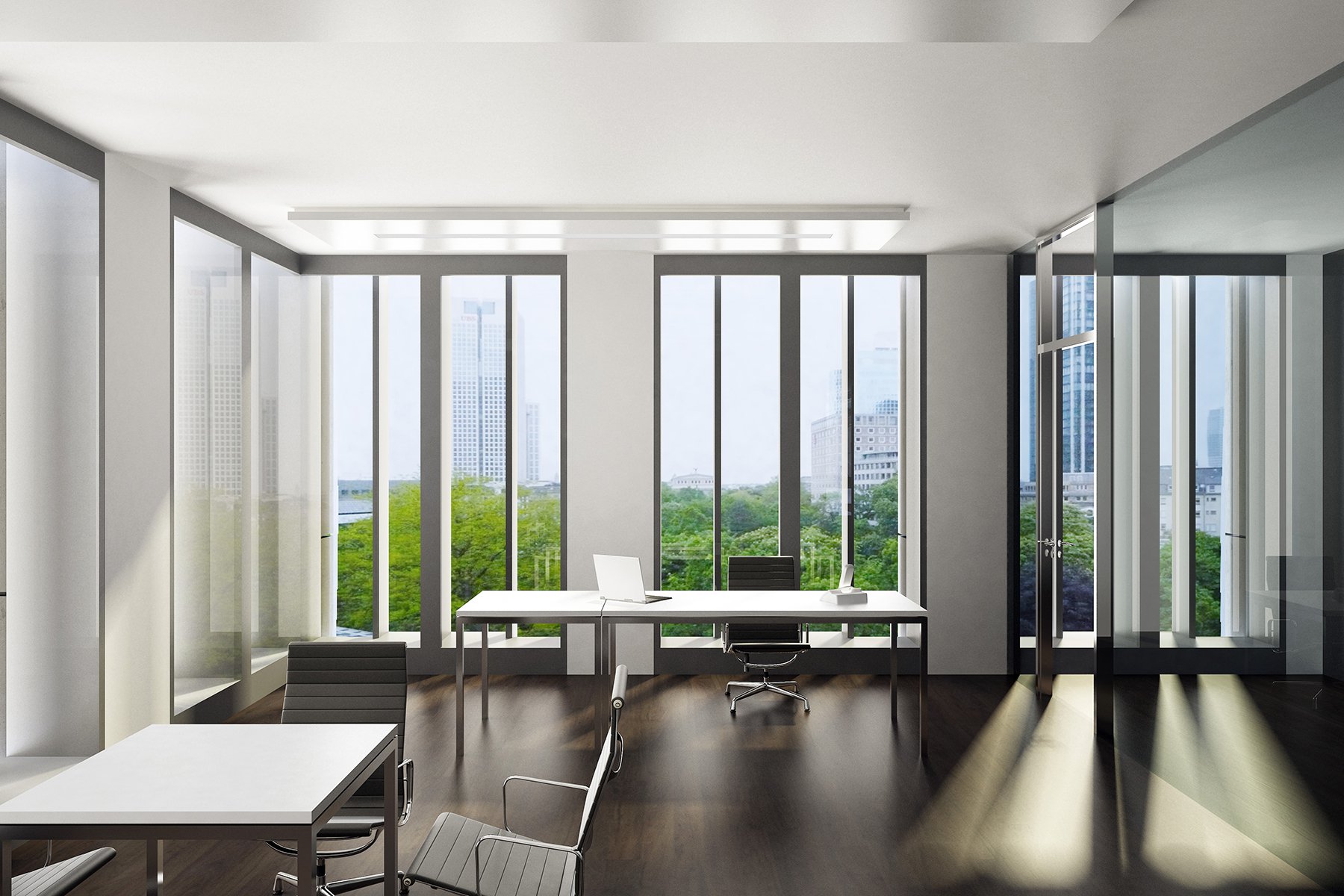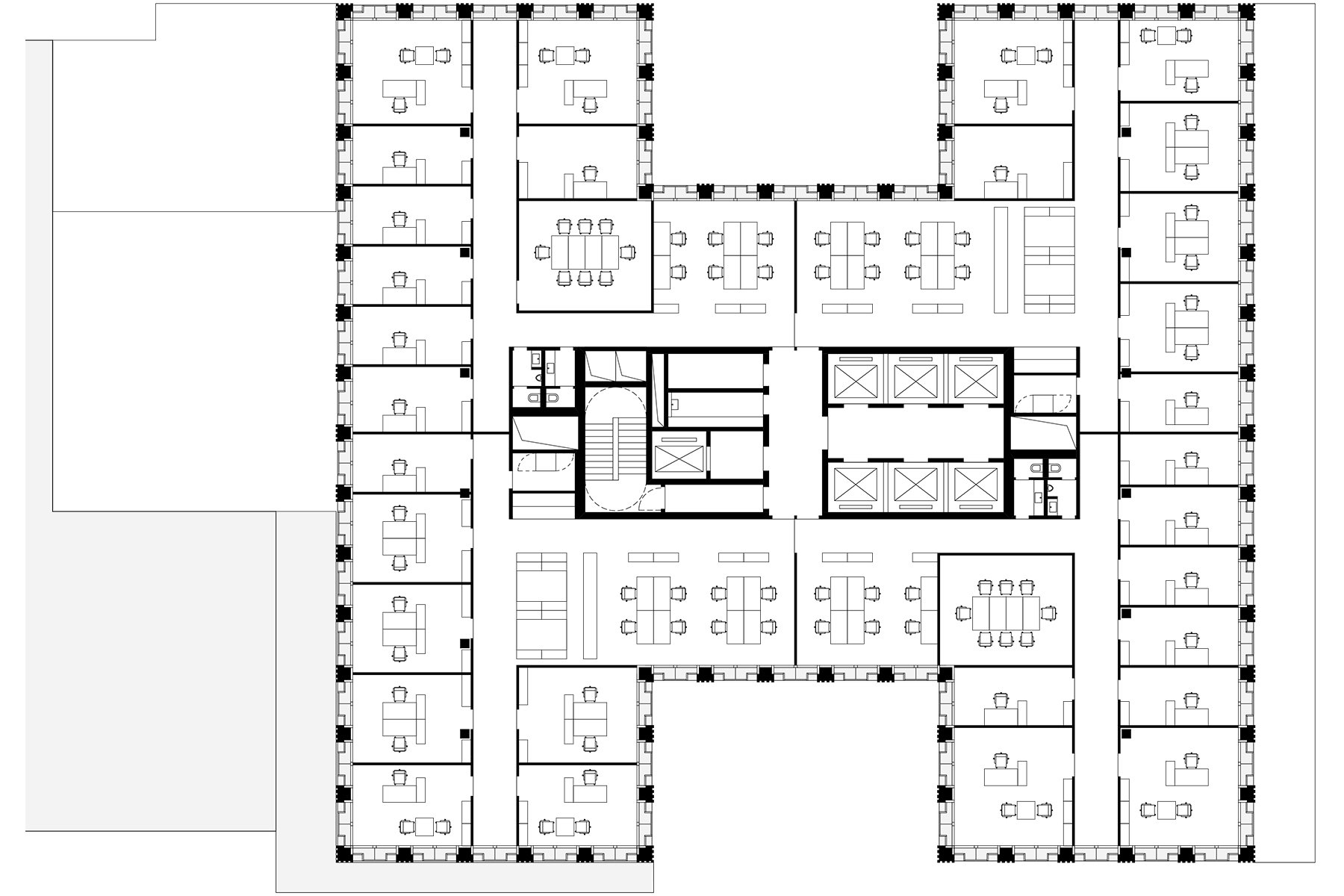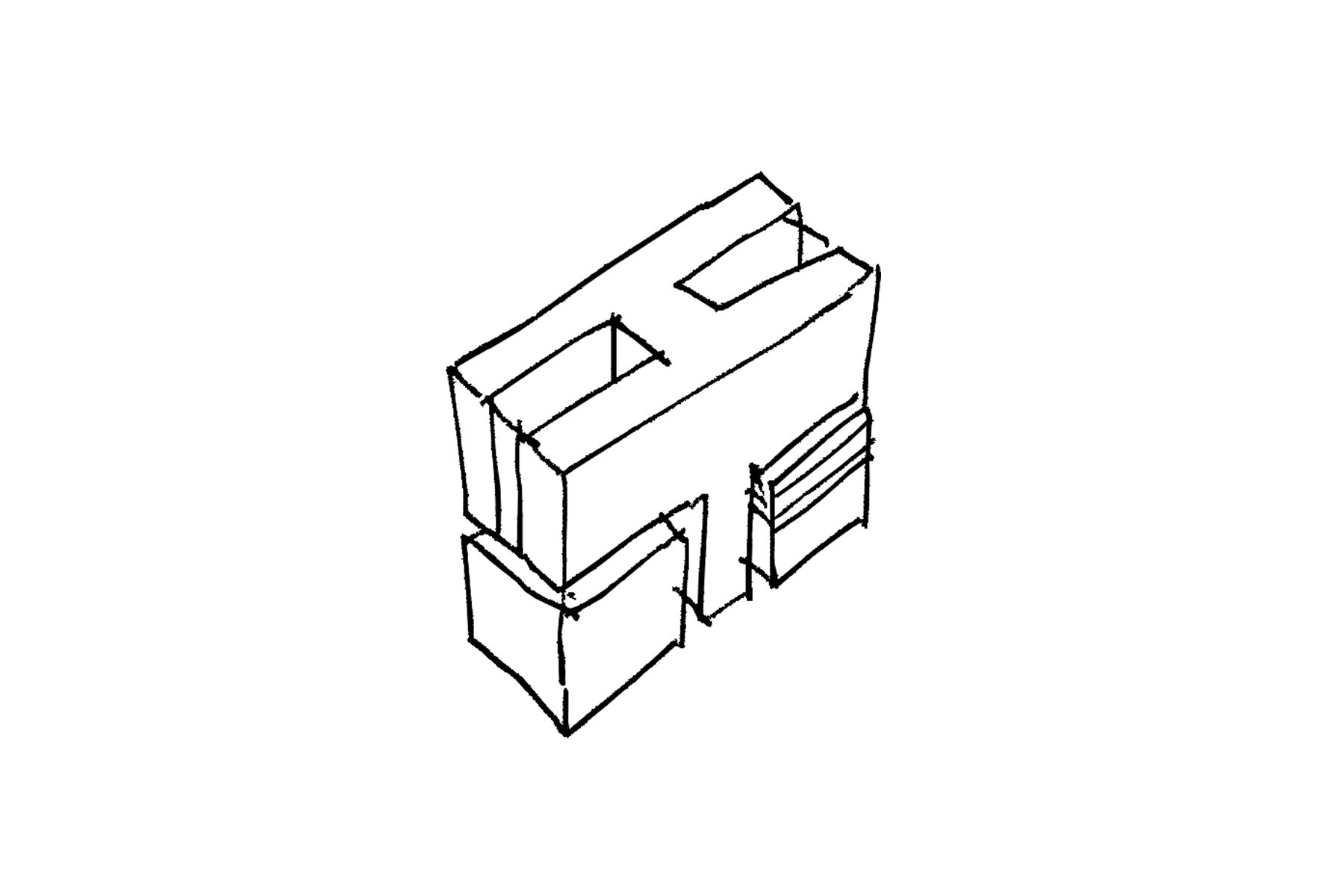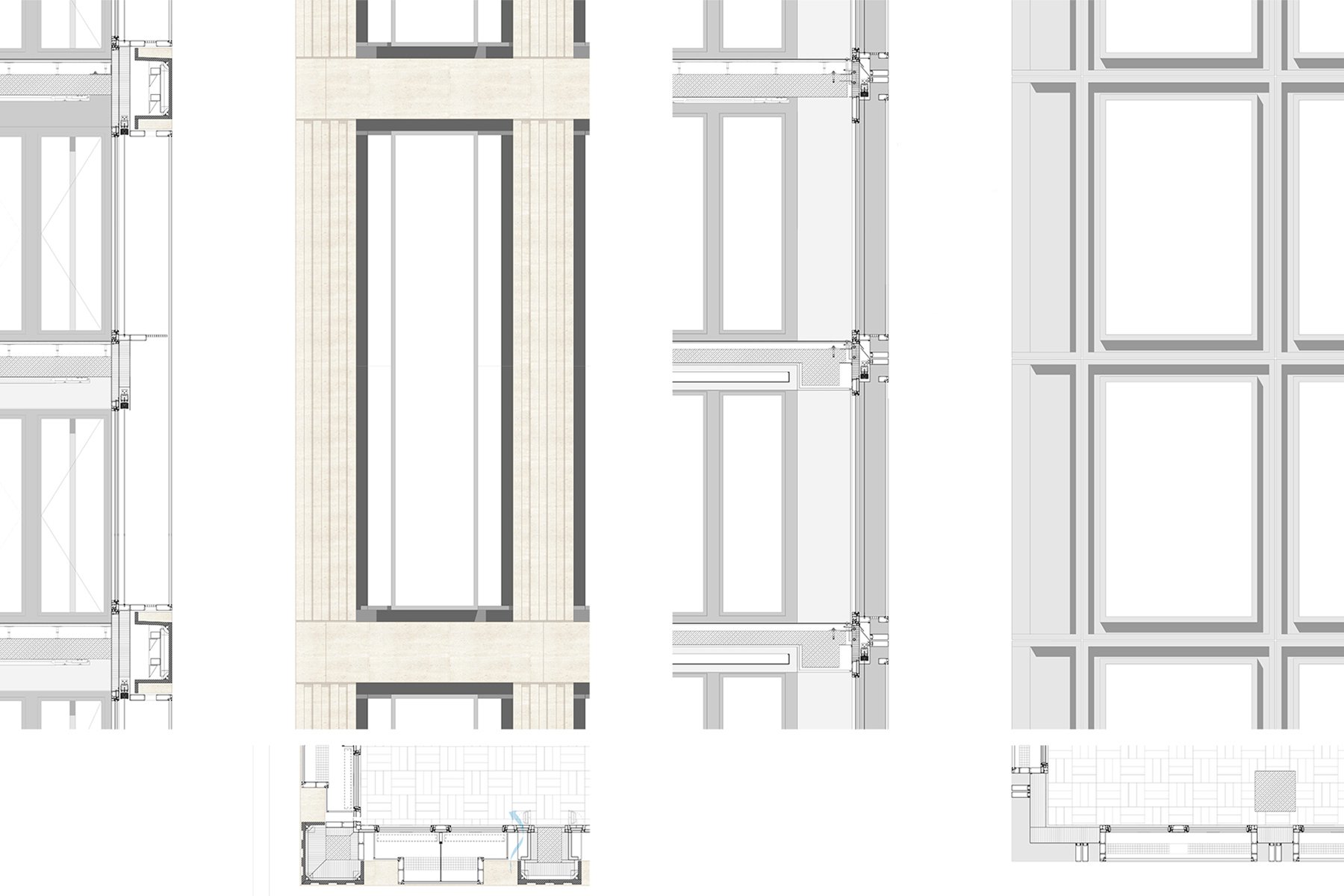 Frankfurt am Main
Taunusanlage 8, office tower
invited assessment, 2010
Credit Suisse Asset Management Immobilien Kapitalgesellschaft mbH
gross floor area ca. 33500 sqm


The high-rise building is integrated into the rhythm of the office and commercial buildings creating the Taunusanlage development. A differentiated handling of the connecting heights of neighboring buildings and a fine-tuned structuring of the natural stone facade allows for the new building to blend into the borough marked by listed buildings. Above the treetops, the tower develops its formal clarity and power. The H-shaped layout offers the largest possible spatial efficiency and flexibility for development concepts with good natural lighting.

project team: Jens Jakob Happ, Daniel Brückmann